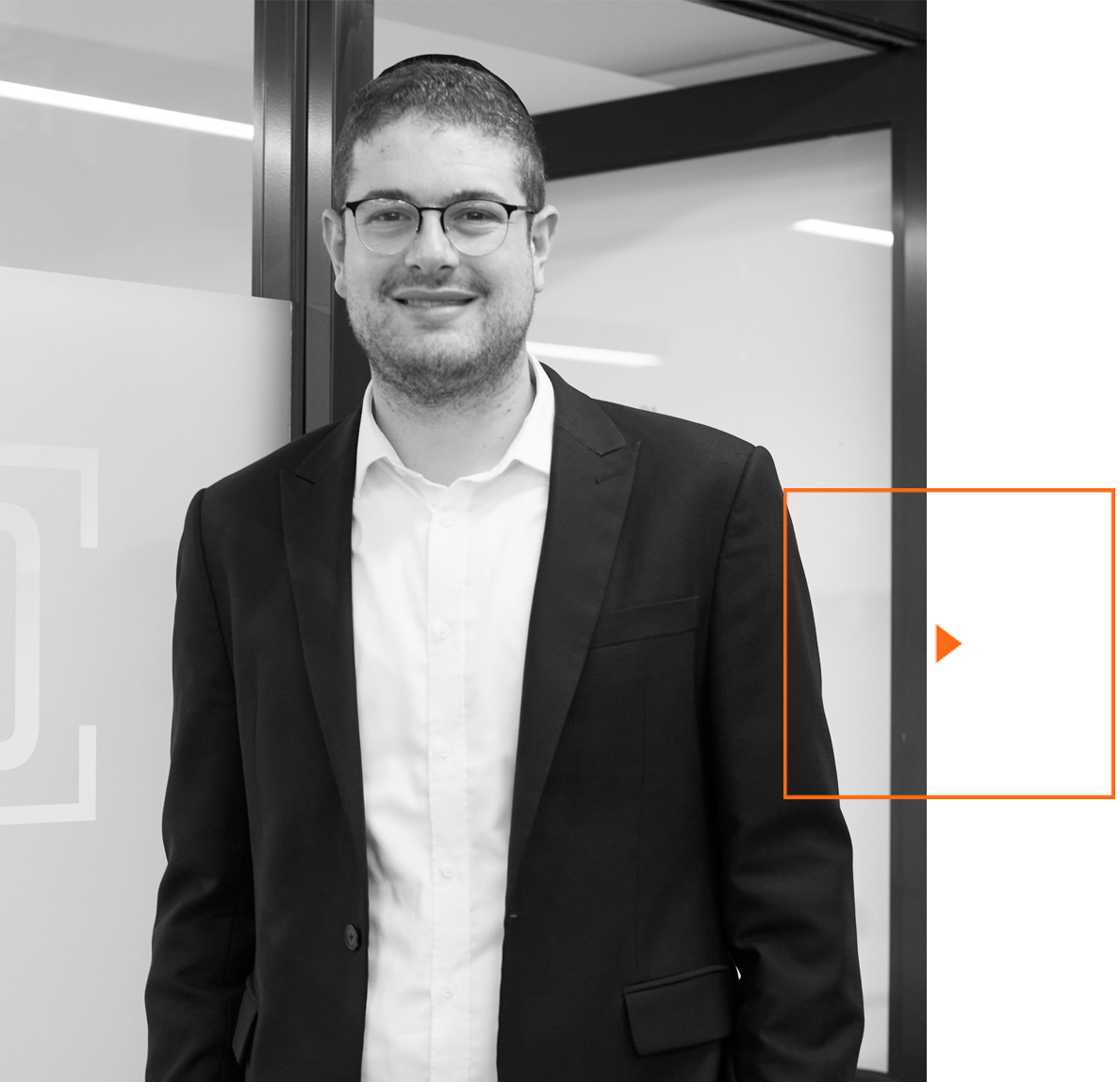 Associate Director
Aaron is an Associate Director at PRO having joined as an intern in 2014. Aaron's role focuses on running ongoing public relations, public affairs and crisis programmes for his clients across both the corporate and community and not for profit sectors.
Aaron is a passionate cricket and NFL fan who enjoys a round of golf on a Sunday afternoon and when not watching sport he will often be found partaking in a lively political debate.
The story so far
– Client experience includes professional service firms Moore Stephens, BDO and EIP, the Conference of European Rabbis and the Jewish Leadership Council
– Experienced in political communication and public affairs running the PA programme for leading delivery firm DPD, and has been involved in high-level political events, including events with Prime Minister May, King Felipe of Spain and Pope Francis
– In 2017, Aaron coordinated the Jewish community's communications around the centenary of the Balfour Declaration that lead to the creation of the State of Israel
– In 2018, he was short-listed for the PR Moment Young Communicator of the Year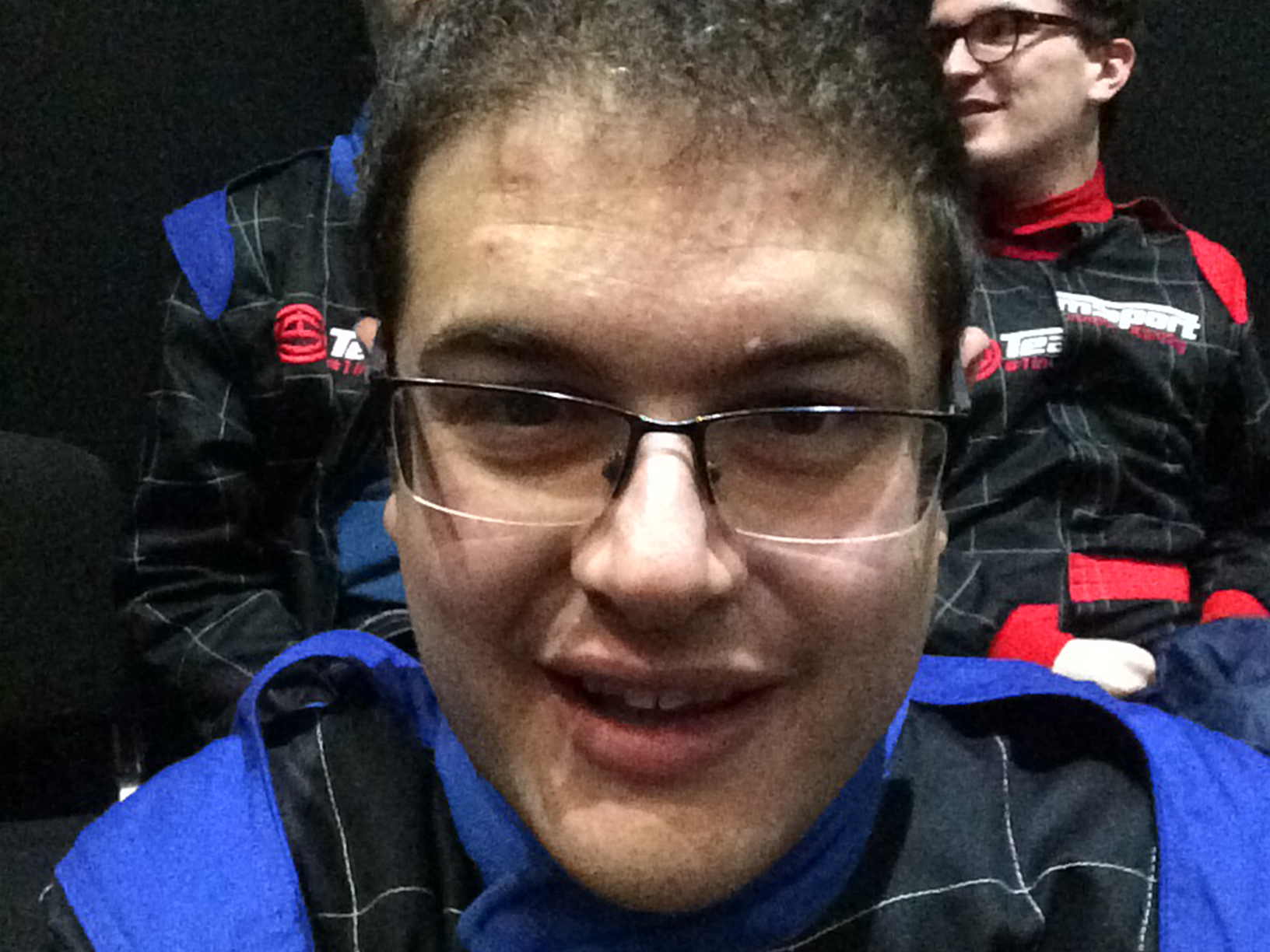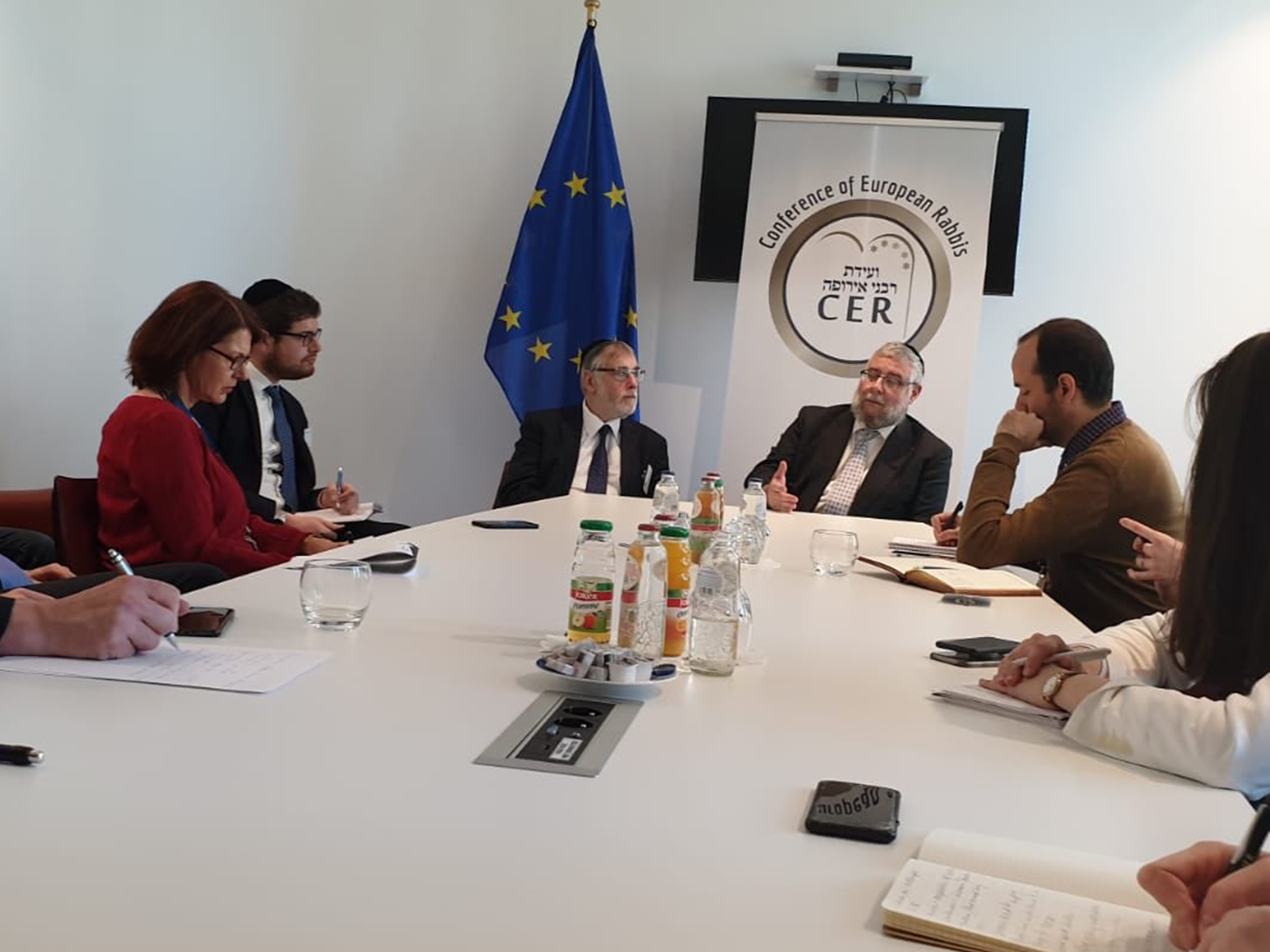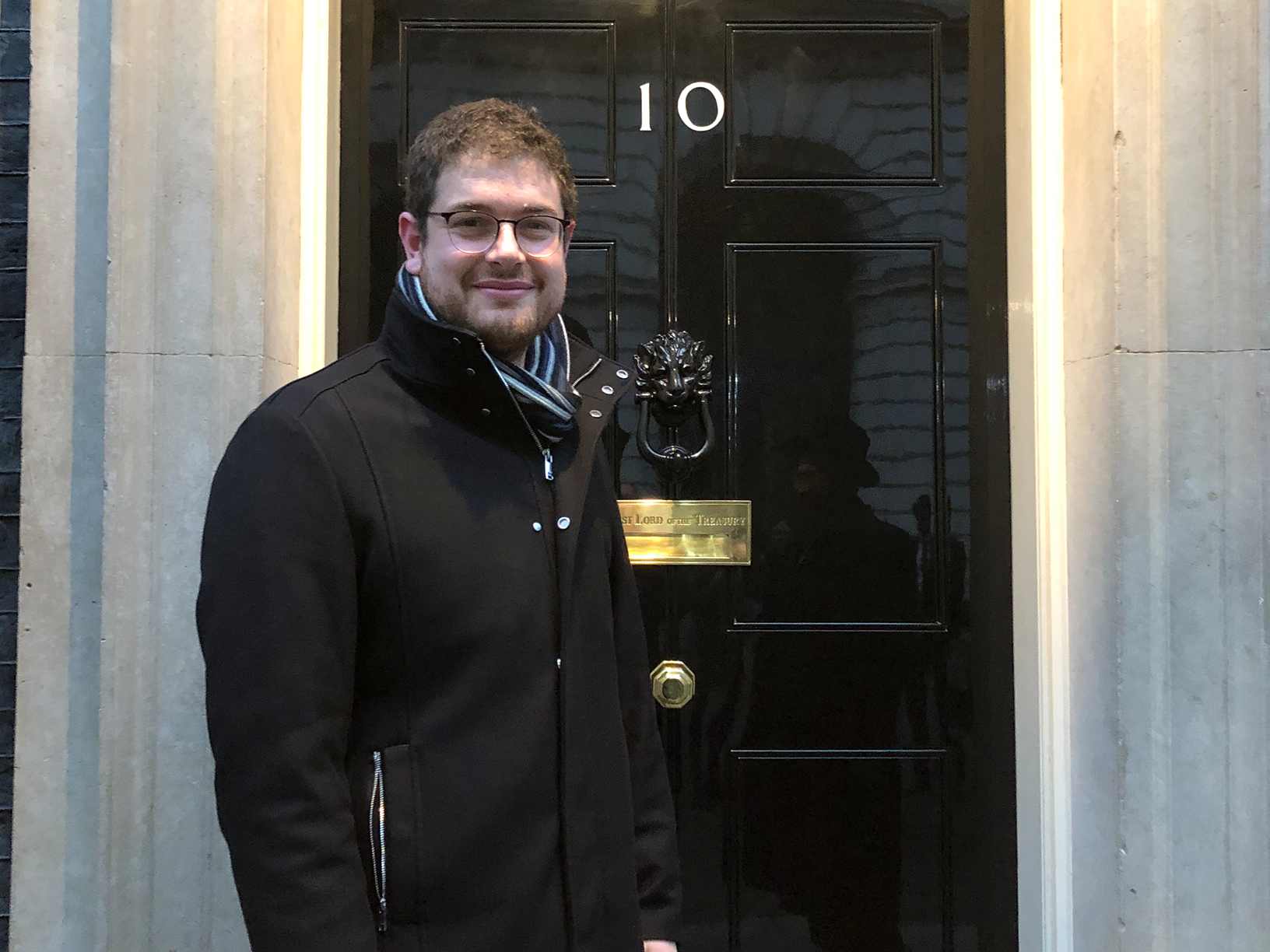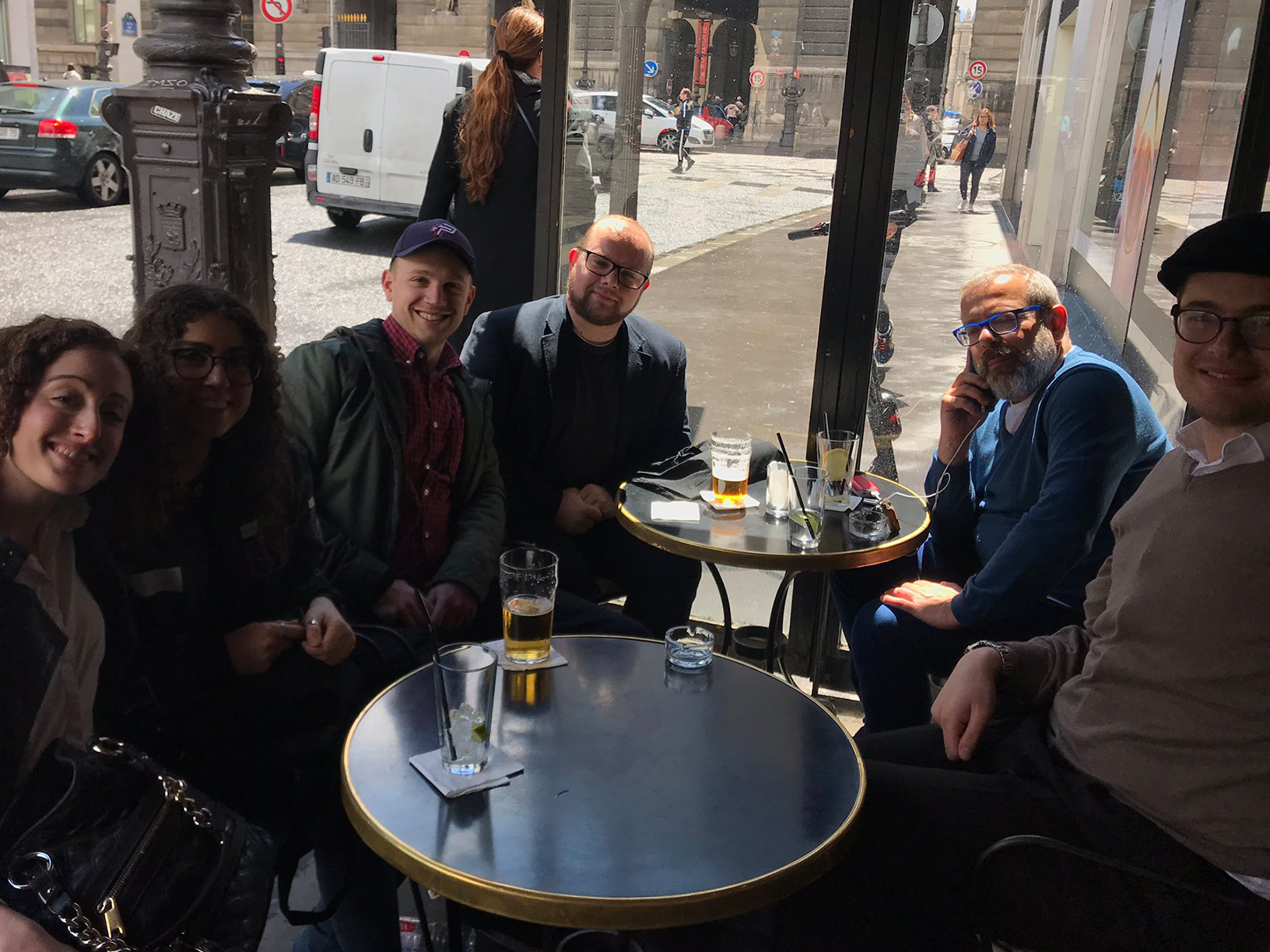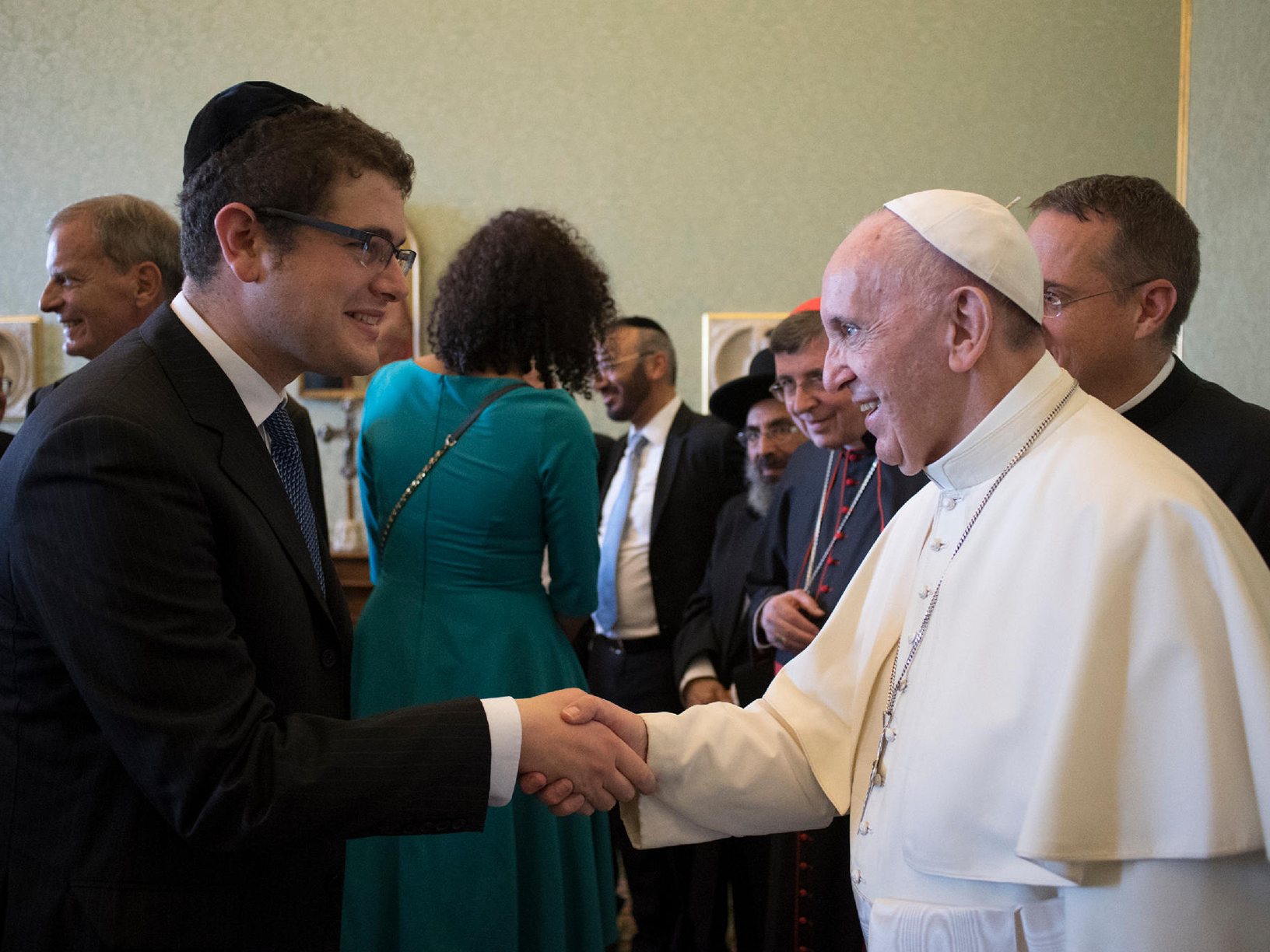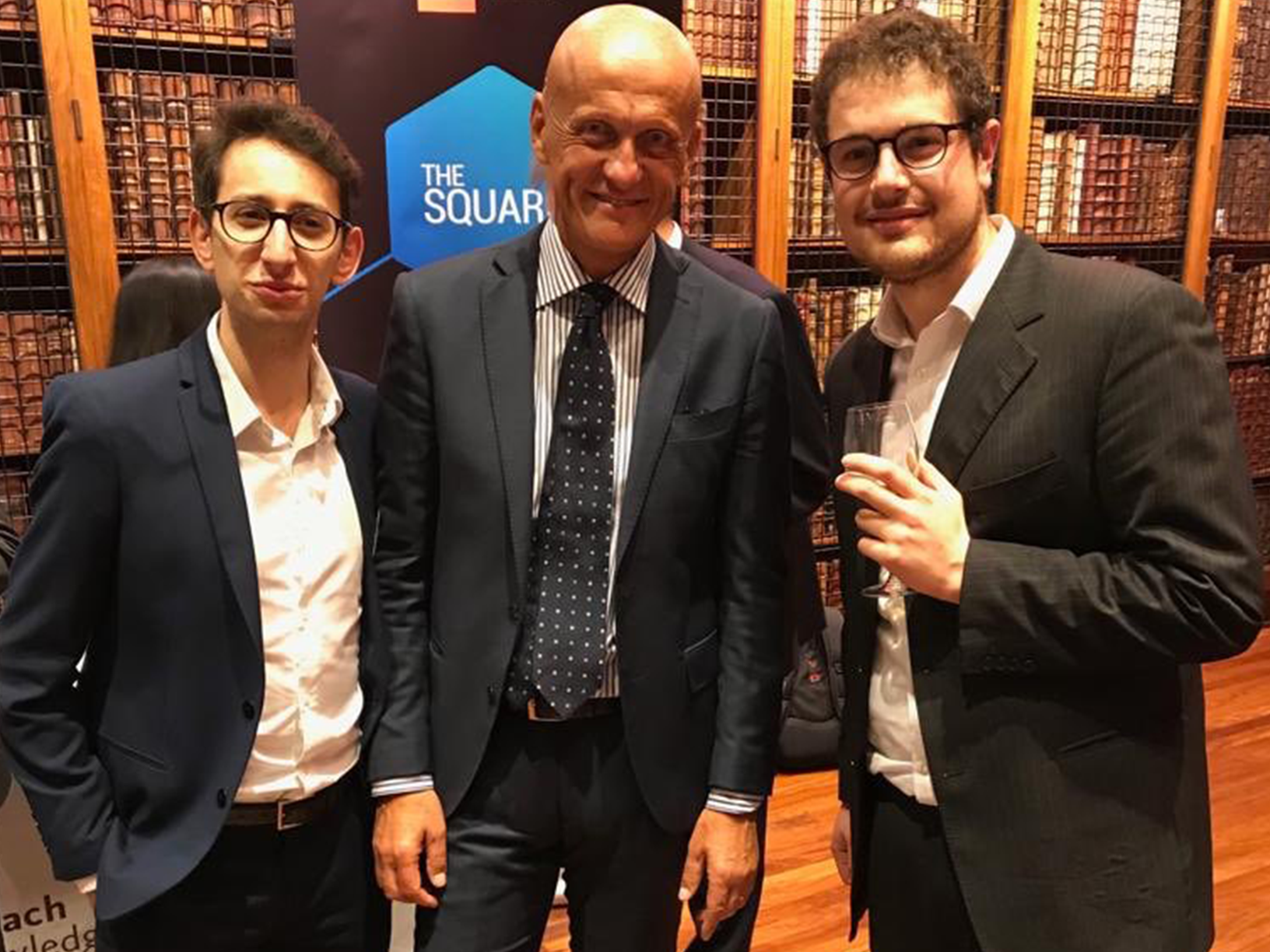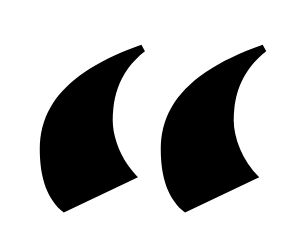 Thought leadership is attainable for most businesses and is an essential part of profile-raising. If you are able to take complex matters that – via your own expertise – you have simplified and made relatable to an audience who previously did not understand it, then by definition you are a thought leader.
Aaron Bass