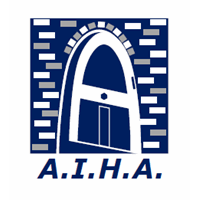 The brief
PRO was asked to manage communications to ensure that the faith-based housing association's culture and policies were understood by a Judicial Review then taking place.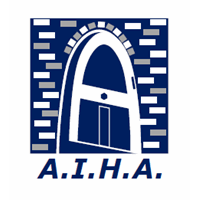 The plan
Liaising closely with the client and its lawyers, PRO drafted statements and held media briefings ahead of the Supreme Court decision to ensure that policies were understood.
The result
The association was given balanced coverage in outlets including, national, sector and local titles.