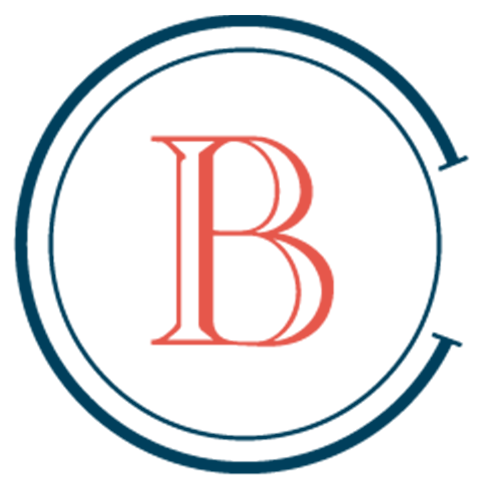 The brief
A client planning a state-of-the-art care home in the West Midlands was having difficulties with the local authority planning team over issues including the ratio of rooms to car parking spaces. We were engaged to run a targeted stakeholder engagement campaign.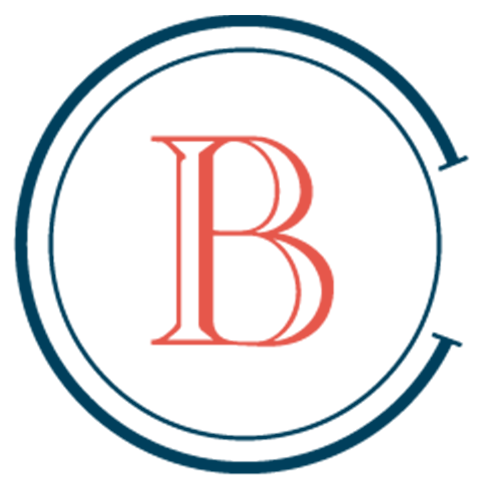 The plan
The first task was to compare the project with others, assess its value to the local council, and educate the public on the facts.
Seeing little movement from the local authority on parking ratios, we ran a staff survey that uncovered how few of our team travelled to work by car. Research revealed a need for Specialist and Supported accommodation, so we focused on getting the care team involved and the home plan adjusted to cater for that. Our experience with local authorities and planning meant we were able to ask the right questions and get results.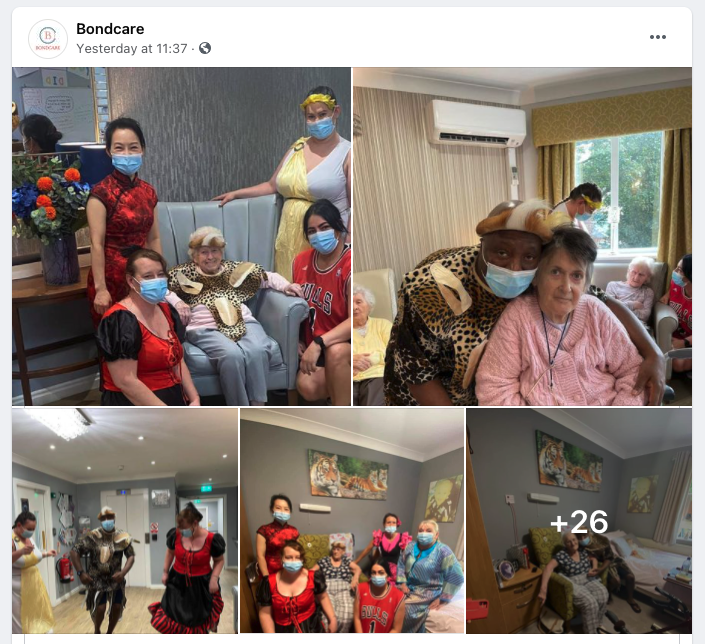 The result
Planning permission was granted and the project went ahead.
APPROVED
planning permission