Kuang Chi
A robo-helmet with thermal imaging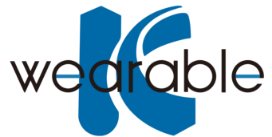 The brief
Kuang-Chi is a disruptive Shenzhen-based technology group, with operations across the world including China, North America, Europe, Africa and Oceania. PRO has been assisting KC with its various product launches since 2017, from aerospace technology to wearable thermal scanning helmets that fight the spread of COVID-19. This brief was to generate international media coverage around the use of its KC N901 Smart Helmet, which could scan the body temperature of people in crowds.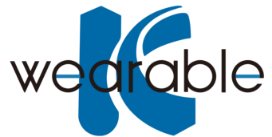 The plan
To generate maximum coverage for KC Wearable's new Smart Helmet by targeting top tier broadcasters, we created a comprehensive program covering key technology, health, culture, sporting and food safety media.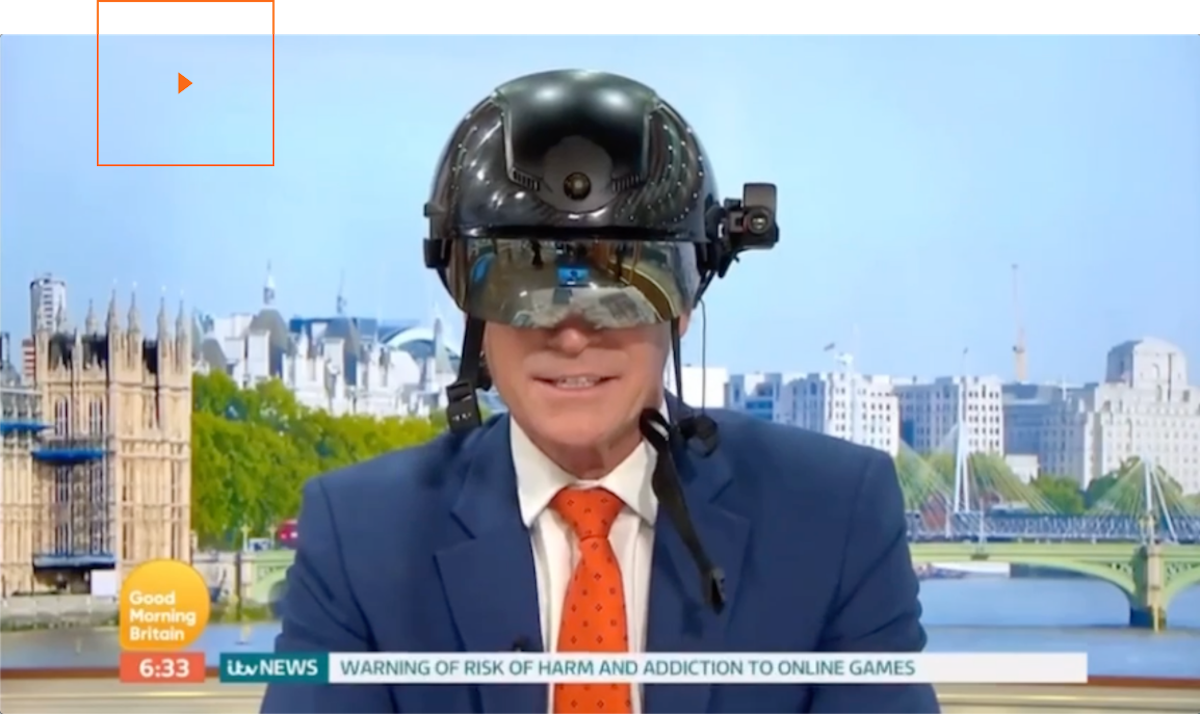 The result
We made more than 1,500 covers in media outlets around the world, including the BBC, Good Morning Britain and CNBC, Business Insider, Bloomberg, key regional media, and tech and trade-specific outlets.
1,500+
covers in media outlets around the world