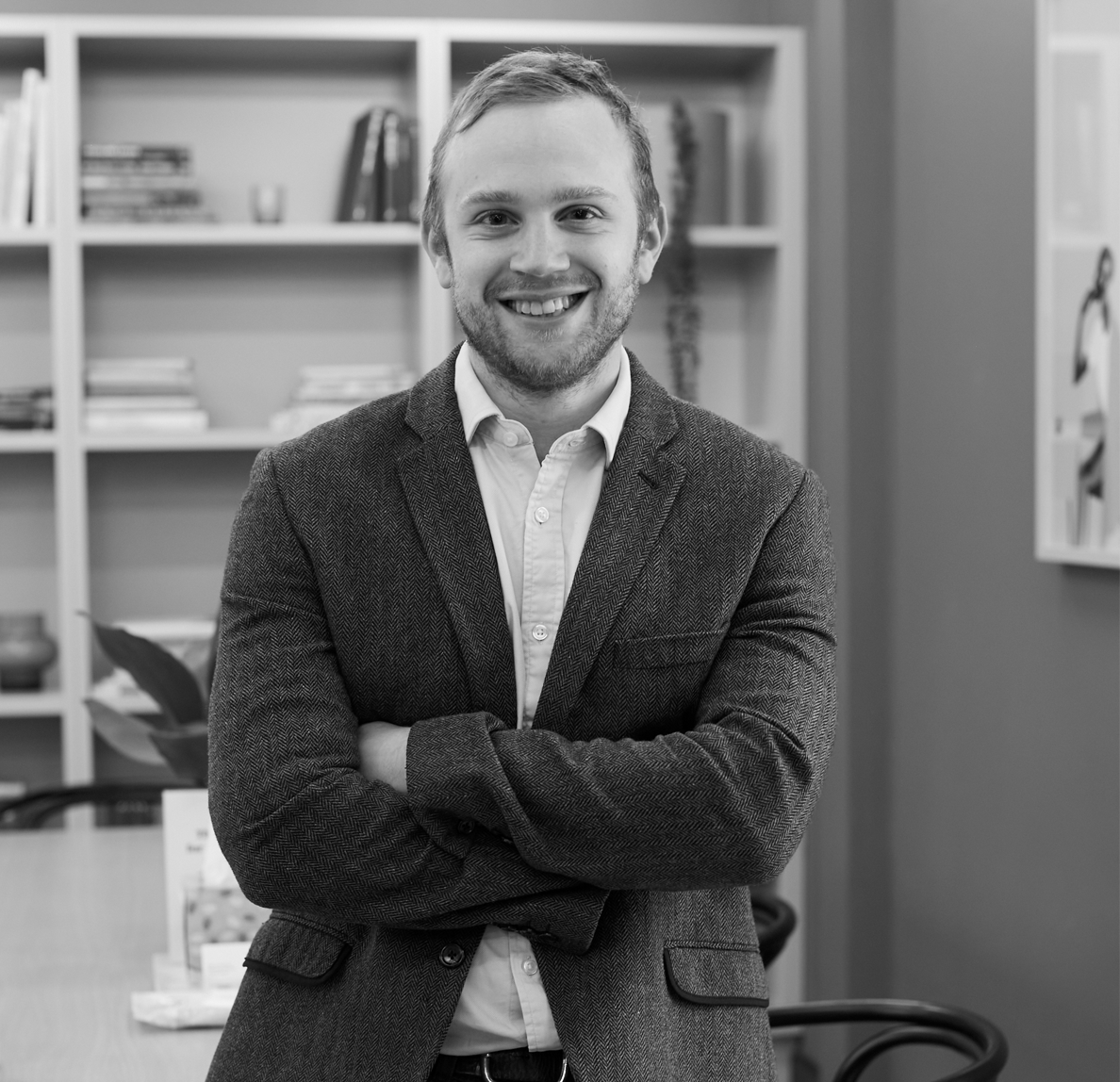 Account Director
Matt is an Account Director who works across a diverse portfolio of not-for-profit, tech and corporate clients. He gained significant experience as a senior project manager before making the transition to public relations.
In his spare time, Matt enjoys supporting Wales in all sports and embarrassing himself on the squash and tennis court.
The story so far
– Currently working with gaming company, Playtika; the UK's leading drugs and alcohol treatment charity, Change Grow Live and hotels business AGO
– Co-ordinates prominent public affairs campaigns aimed at central Government
– Skilled at reaching a range of audiences through digital and traditional mediums
– Prior to PRO, managed an ambitious corporate partnership between Lloyds Banking Group and the WEA, the UK's largest voluntary adult education provider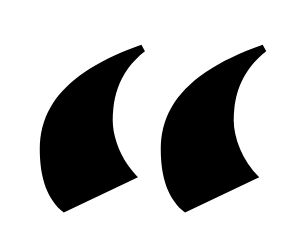 Whether it's a reputational opportunity or an obstacle, I'm proud to be part of a team of PR consultants that gets results. We don't deal in waffle or spin, but in effective communication which has a material impact.
Matt Owen