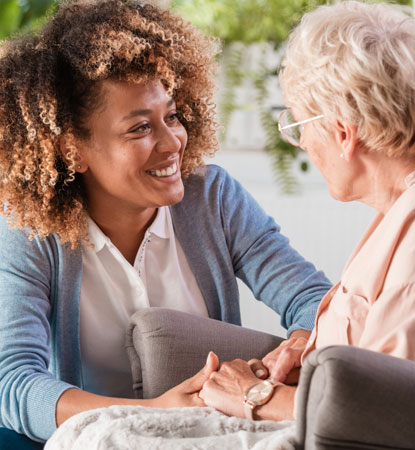 The brief
A nursing home in London enlisted our support to assist with a ballot asking staff if they wanted a Union recognised as their representatives for collective bargaining. The primary objective was to promote a vote against Union recognition.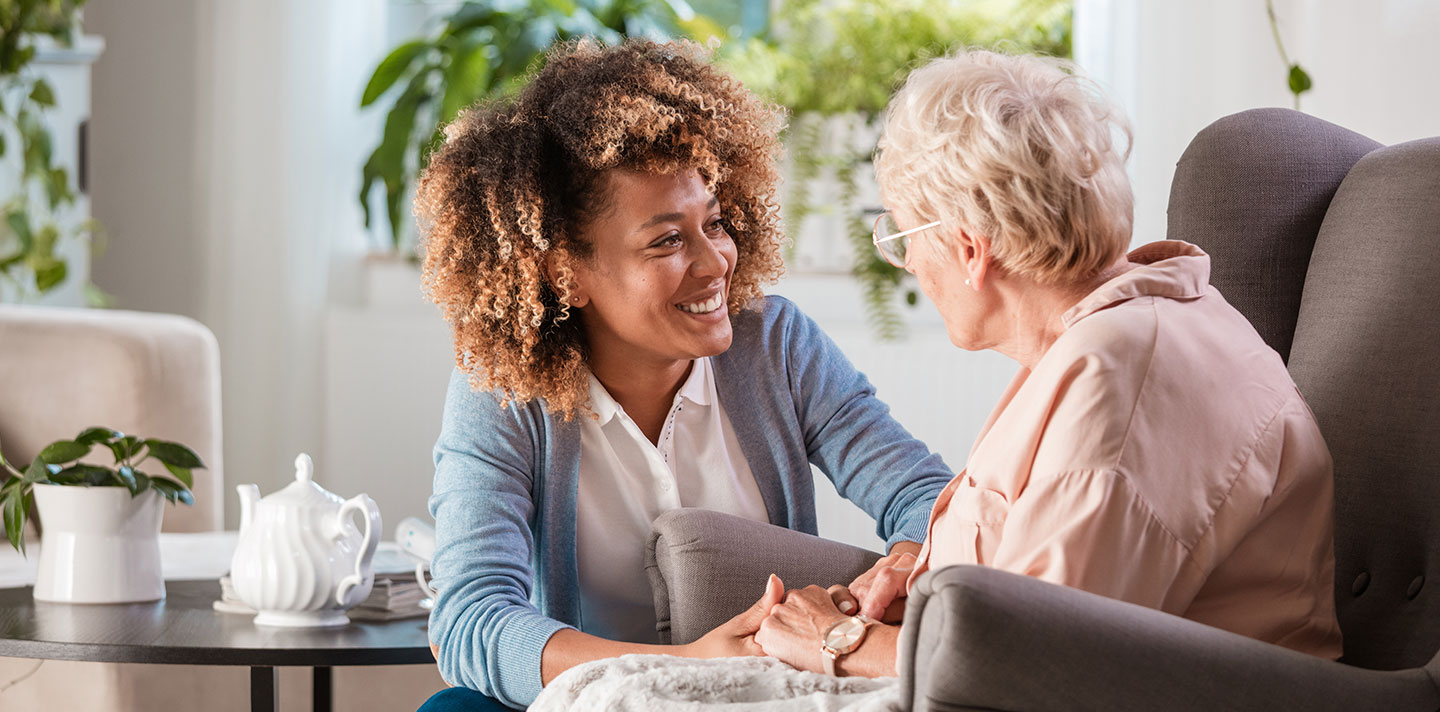 The plan
The home, which is a small, registered charity overseen by volunteer trustees, was not operated to generate a profit and could not afford increases. The trustees were doing all they could to put in place a plan that secured the future of the home and avoided any redundancies. PRO was to support this position and ensure the staff were made aware of it.
The result
The outcome of the ballot was in the care homes favour and the Union was not recognised.