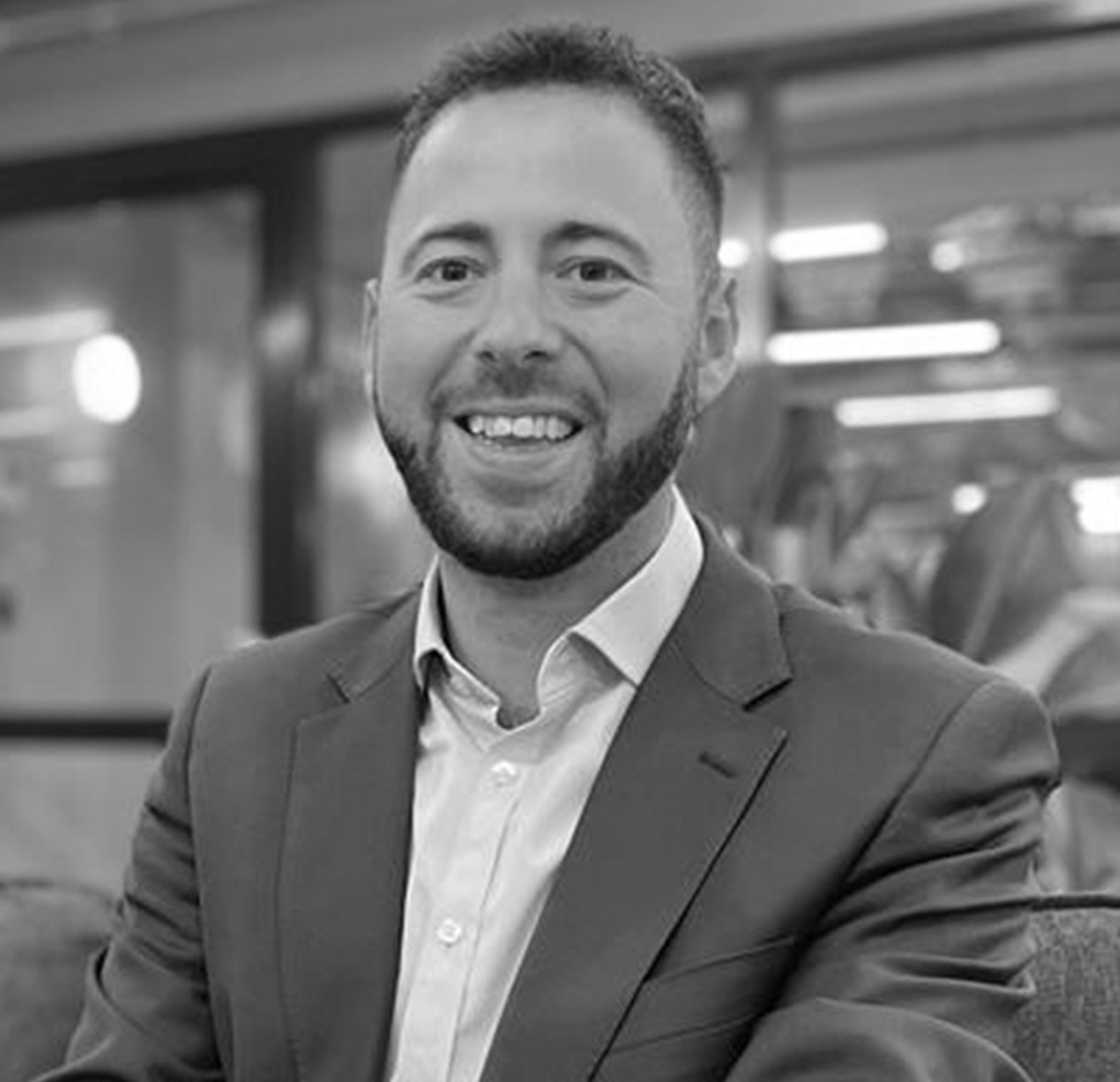 Associate Director
Phil joined PRO as an Associate Director in January 2022. His expertise covers public affairs, international relations, faith and civil society.
Phil's previous roles have included serving as Director of Public Affairs at the Board of Deputies of British Jews; an elected local councillor in the London Borough of Camden; and Executive Director of the Faiths Forum for London. Earlier in his career he worked at both the Ministry of Defence and at the Foreign, Commonwealth and Development Office.
Phil's network spans Parliament, Whitehall, devolved and local government, the diplomatic corps, think tanks, faith groups and social media companies. He has a strong track record of achieving policy change in a wide range of fields, including foreign policy, hate crime, extremism, education, equalities, health, agriculture and import/export.
Phil studied Spanish, Hebrew and Arabic at Oxford University; has prior qualifications in German, French and Italian; and has dabbled in Mandarin, Portuguese, Yiddish and Twi.
Phil enjoys travel, good food and a nice whisky. To compensate for his life of protocol, alcohol and cholesterol, he plays football, runs and endures circuit training. He is married to the fabulous Frances.
The story so far
– Phil is a passionate advocate for peace, security, prosperity and equality in the UK and internationally
– He has been an active supporter of the Abraham Accords, organising a global first event with the ambassadors of Bahrain, Israel and the United Arab Emirates, as well as the UK's Middle East Minister for the Jewish festival of Hanukkah in 2020, attended by over 25,000 people online. As international travel began to reopen after Coronavirus in 2021, he was invited to visit the UAE and Bahrain as a guest of the respective governments
– Phil is active in social causes. Following the racist murder of George Floyd in 2020, Phil launched the groundbreaking Commission on Racial Inclusivity in the Jewish Community. He was central in mediating a compromise with faith communities over same-sex marriage that allowed those denominations that wanted to, to legally perform them. His work on climate change led to him being invited to meet the Pope at a Vatican conference on climate change
– As a local councillor, Phil had a strong track-record of fighting for local residents in his ward of West Hampstead, mounting a successful campaign to save the local library, securing a new primary school building, personally leading a clean-up operation in a local green space, starting a local football club, and working on issues including planning, crime reduction, housing, waste collection and meditating neighbour disputes
– He has organised high-level events, with speakers including HRH The Prince of Wales, Boris Johnson, Theresa May, David Cameron, Keir Starmer, Tony Blair, Sadiq Khan, the Archbishop of Canterbury and the Chief Rabbi
– In both 2015 and 2020, he was listed in the Jewish News' Forty under 40. In 2018, he was listed in the British Muslim TV, Church Times and Jewish News' 21 for 21 of interfaith leaders for the future.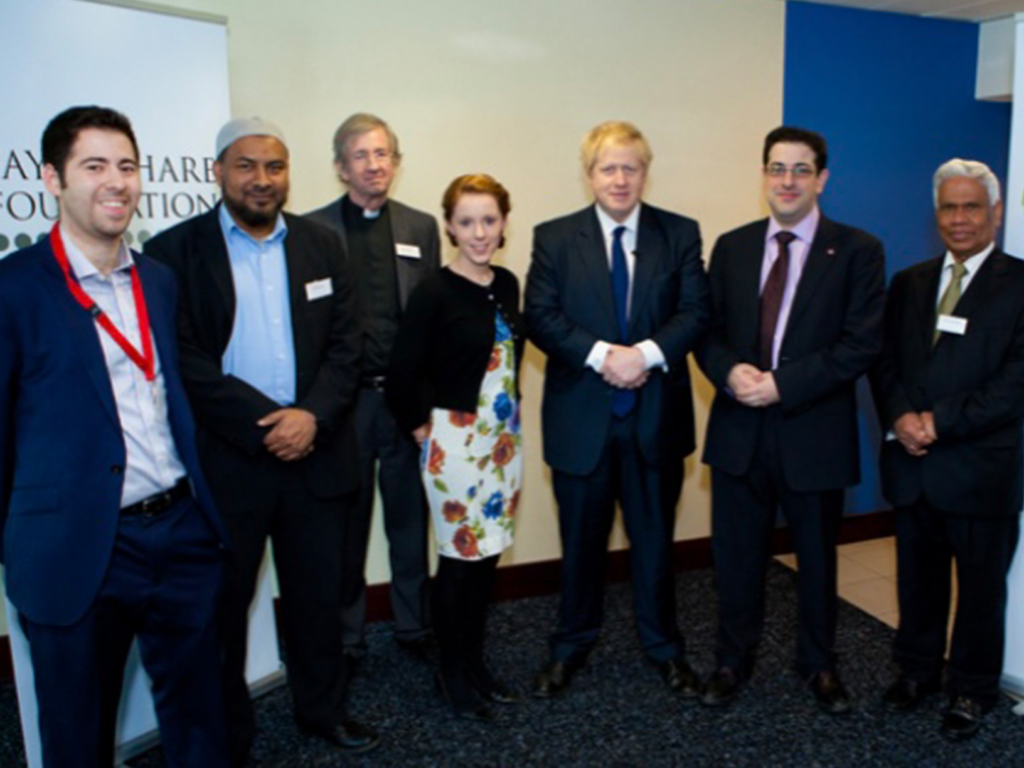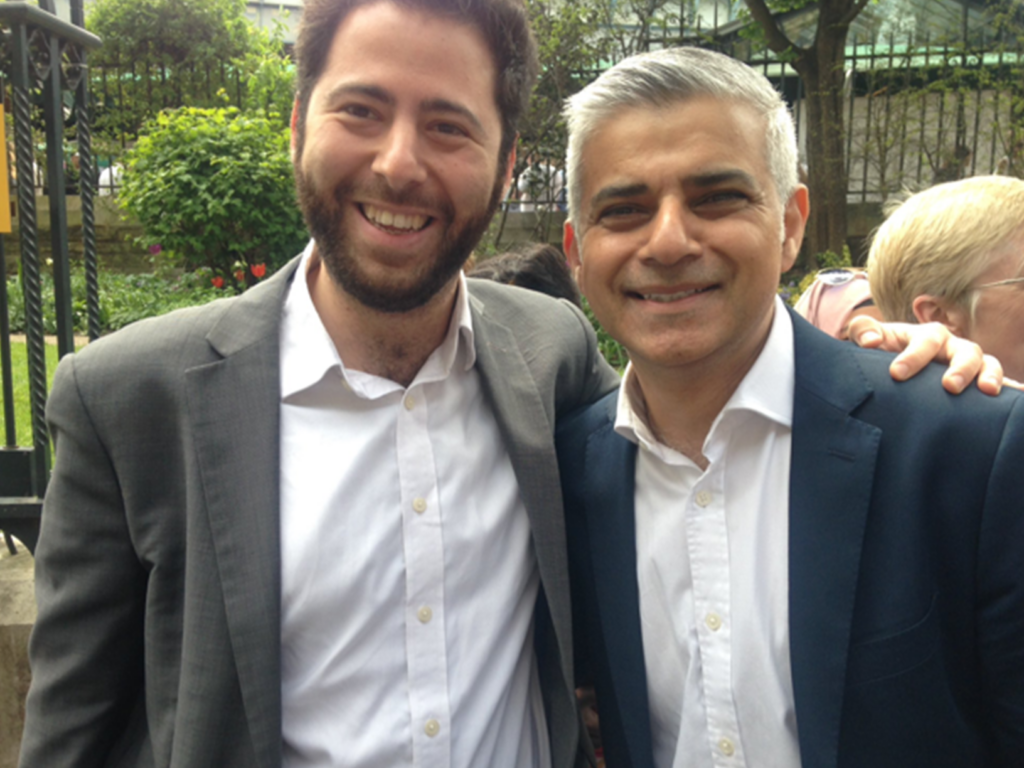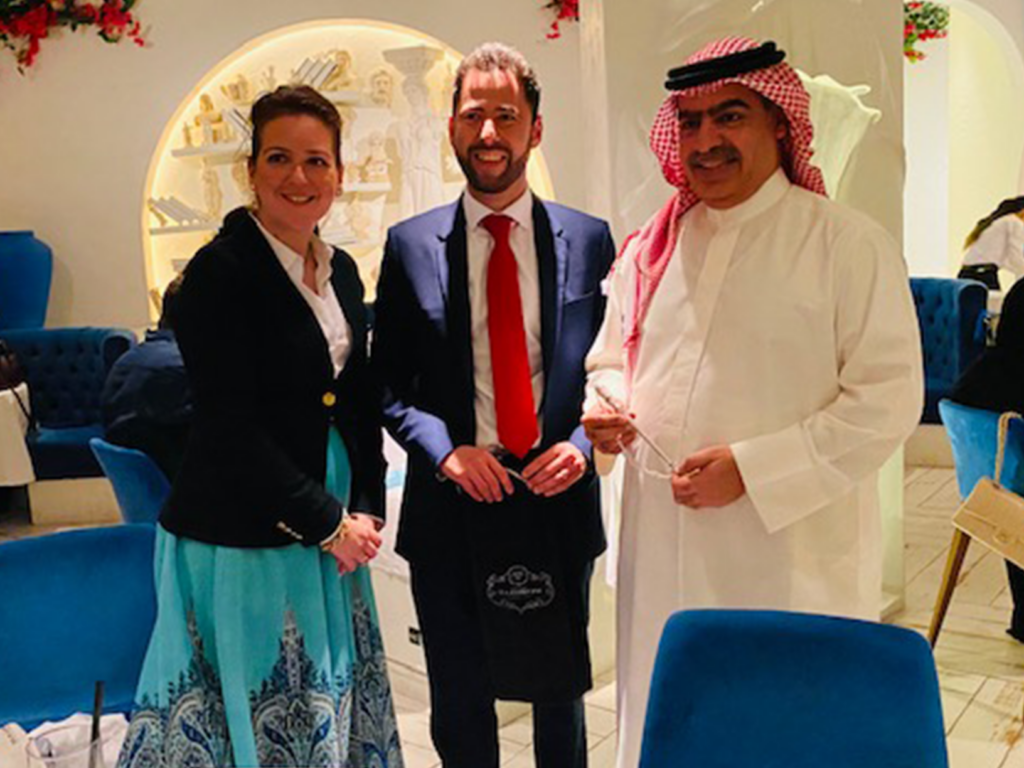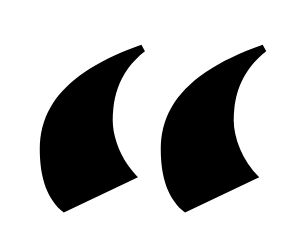 Achieving your public policy goals is rarely about 'winning the argument', it is usually about finding win-win solutions for you and the Government.
Phil Rosenberg