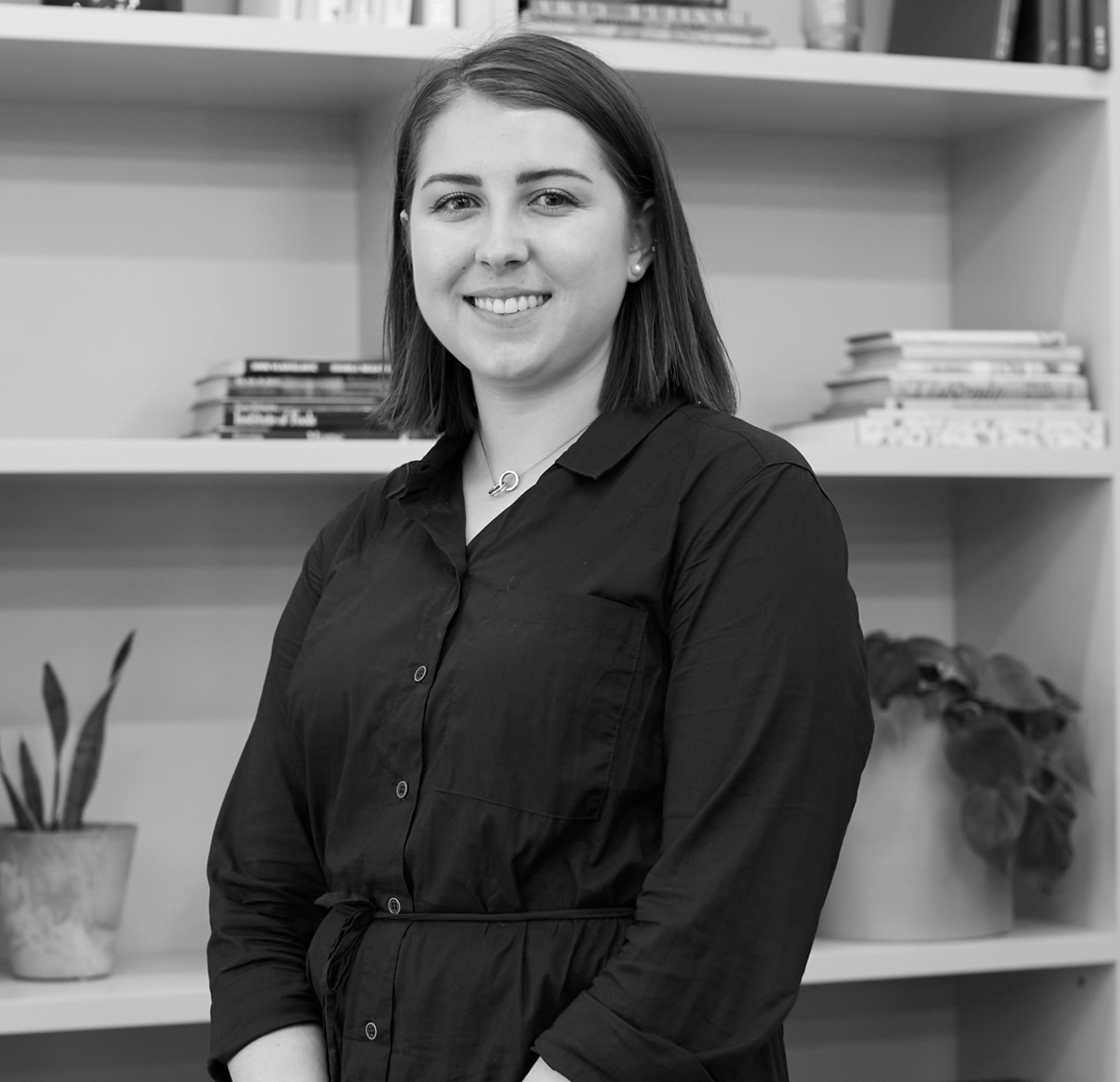 Account Executive
Rebecca is an Account Executive at PRO, working across the corporate and public affairs sectors.
Outside of work, Rebecca is an avid reader and is teaching herself to crochet in her free time. She often spends her weekends exploring new areas in London or enjoying her close proximity to European countries by setting off on weekend mini-breaks.
The story so far
– Originally from the USA, where she obtained a degree in Business Administration with a concentration in Marketing
– Complete a Masters of Public Relations and Advertising in Sydney, Australia
– Prior to PRO, worked as a Social Media and PR Executive for a direct to consumer ecommerce brand
– Uses her diverse knowledge of social media, ecommerce and public relations to support colleagues and the PR needs of clients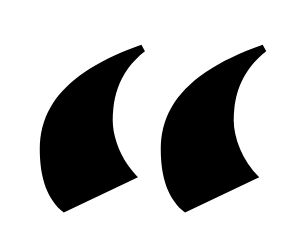 Working as a collaborative team is vital and encouraged here at PRO. Instead of adhering to a strict hierarchical structure in which all ideas come from the top, everyone's thoughts and ideas are heard and valued, no matter what level.
Rebecca Strauss