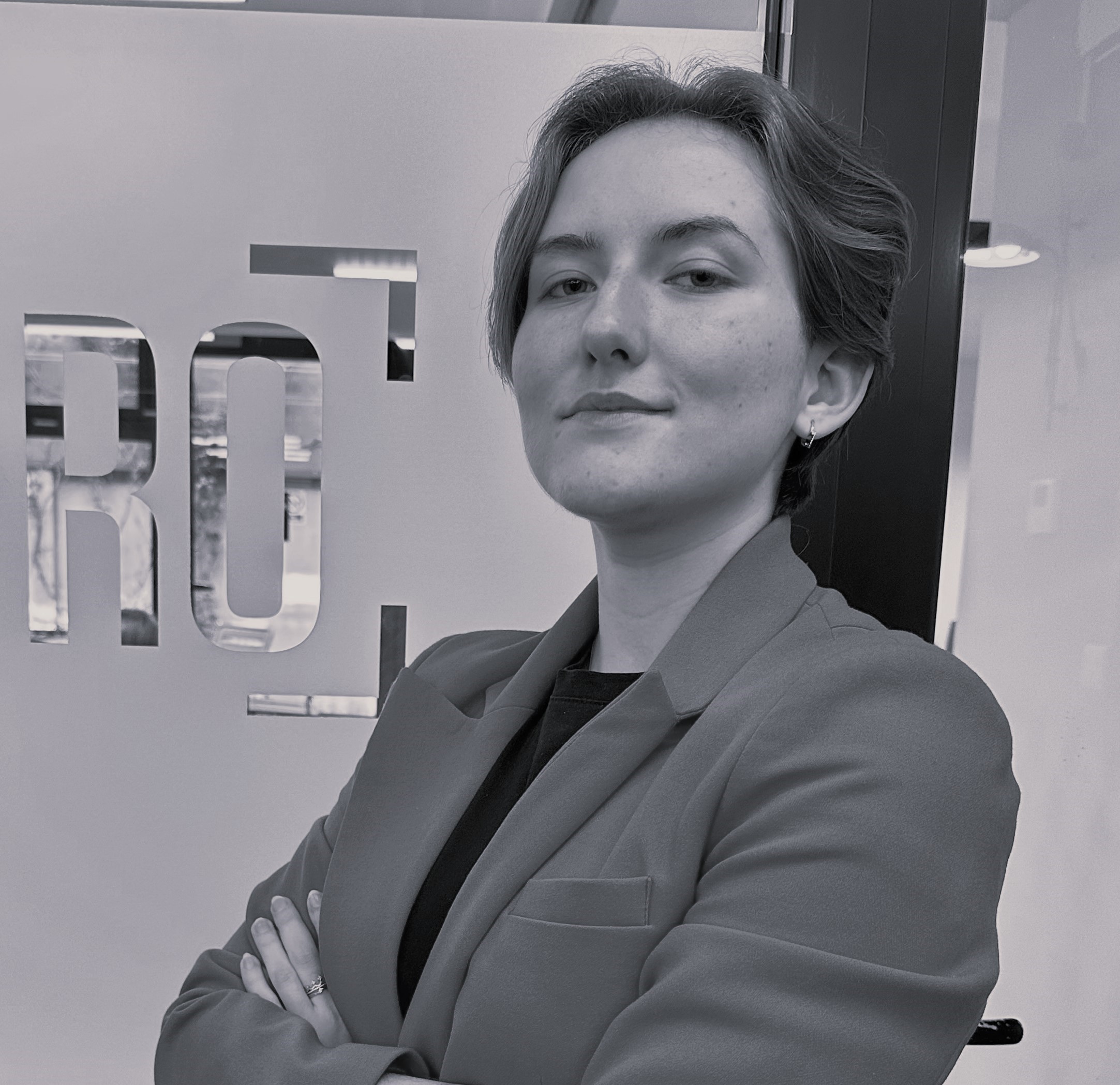 Senior Account Executive
Alex is a Senior Account Executive focusing on a portfolio of clients across tech, including MedTech and hardware as well as clients in the VC and public affairs space. 
In her free time, Alex attends hip-hop dance classes, goes to the gym, reads the 'Tech' section at the FT (of course) or wanders around Tate Modern.
The story so far
- Alex is Ukrainian and moved to the UK in May '22 after the start of Russia's invasion
- Previously, Alex worked in a Kyiv-based boutique agency, focusing on tech and consumer brands, executing nationwide and local campaigns, and collaborating with influencers
- Alex holds BA in Psychology and is passionate about neuroscience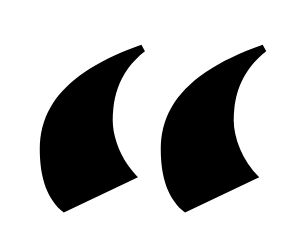 I strongly believe that communication can change our world into a better place. It is a powerful tool that is accessible to everyone, yet it takes courage and persistence to acquire the knowledge to use this tool at the right time, the right place, and to target the right audience.
Alexandra Shevchenko