As a top 150 UK PR agency, we work with some of the most innovative and agenda-setting organisations around. From tech upstarts to financial services organisations and established charities, we combine the nimble creativity and entrepreneurial drive of a boutique agency with the professionalism, pace and variety of opportunities that you would expect from a top PR agency. We are a close-knit and friendly team who go the extra mile for our clients. Better still, we are serious about nurturing talent, developing our team and having fun in the process.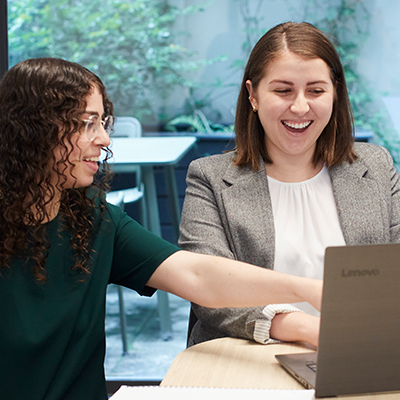 Benefits
Our work is only as good as our team. That's why we offer competitive benefits, including:
– Competitive pay and holiday allowance
– Industry-leading training programme
– Hybrid working
– New business commission
– Extra half day holiday for your birthday
– Away-days, frequent socials, team breakfasts and lunches
Internships
If you're just starting out on your PR adventure and enjoy a fast-paced environment where no two days are the same, why not consider applying for our internship programme which was shortlisted in the PRWeek/PRCA Internship Awards as one of the UK's top internship schemes (2018). Internships are six months and throughout your time at PRO you'll get hands-on client experience as well as comprehensive training as part of our training and development programme – The PRO Library. We pay a competitive rate and look for two interns each year.
Get in touch by sending your CV and cover letter to [email protected] or fill in the form below.