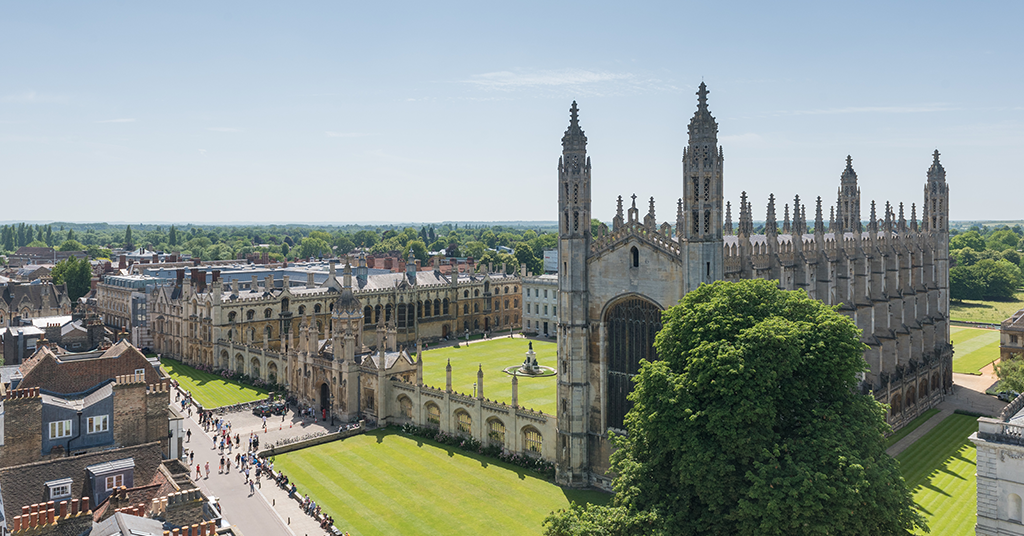 The brief
Amadeus Capital Partners is a Cambridge-based VC firm specialised in deep tech. As part of an ongoing PR programme, PRO was tasked with boosting the profile of individual investors on Amadeus' early-stage investment team. The overall objective is for all investors to have at least one significant media mention each quarter.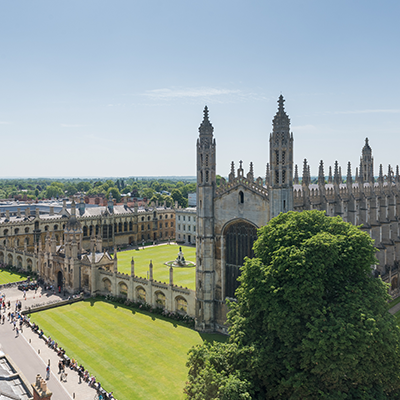 The plan
PRO set up individual meetings with all identified spokespeople to shortlist key themes for media pitching, drawing on their academic backgrounds and recent deal flow. Based on these one-to-one conversations, PRO set up a rolling schedule of proactive media pitches that are complemented by reactive opportunities within each spokesperson's agreed remit, such as biotech, quantum computing and AI.
The result
Since implementing the strategy, PRO has secured regular comment opportunities, bylines and interviews for all investors across trade, tech and national media, meeting and exceeding its original objective.