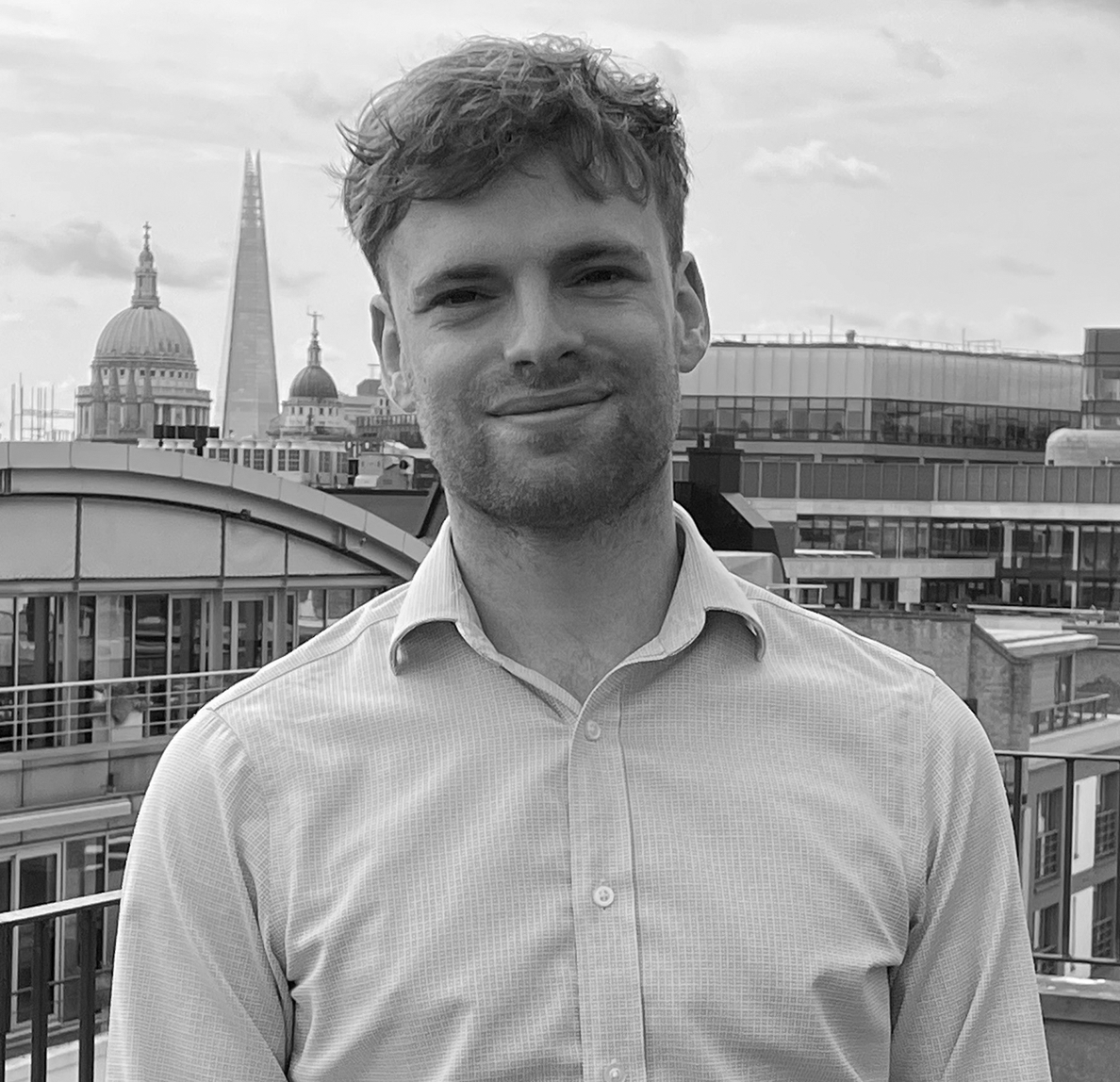 Junior Account Executive
Branni is an Account Executive at PRO, having started as an intern. His role includes a diverse range of work, ranging from administrative tasks to drafting pitches, press releases, building media lists and liaising with journalists. Branni works across real estate, tech and public affairs.
In his spare time Branni enjoys exploring the dizzy heights of his home county, Suffolk, wherever possible as well as honing his canoeing and football skills and discovering the latest bands and music trends.
The story so far
Studied History and Politics at University of Sussex
Spent a most insightful and lucky year in Germany at a refugee school and learning a new language!
Attended a successful, amazing Youth Theatre Company in Norwich. Its message was blunt, but clear: 'Be better or be different.'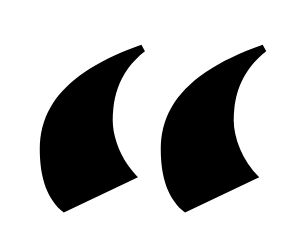 "In an agency with a broad client base, it is really fascinating trying to be a 'chameleon' - adapting to different sectors and finding the messages and tactics that best fit your client. PR, in my elementary experience, is a constant effort to put your client on the right stage in front of the right audience with a perhaps general or more professional knowledge of what you have to offer."
Branni Harvey