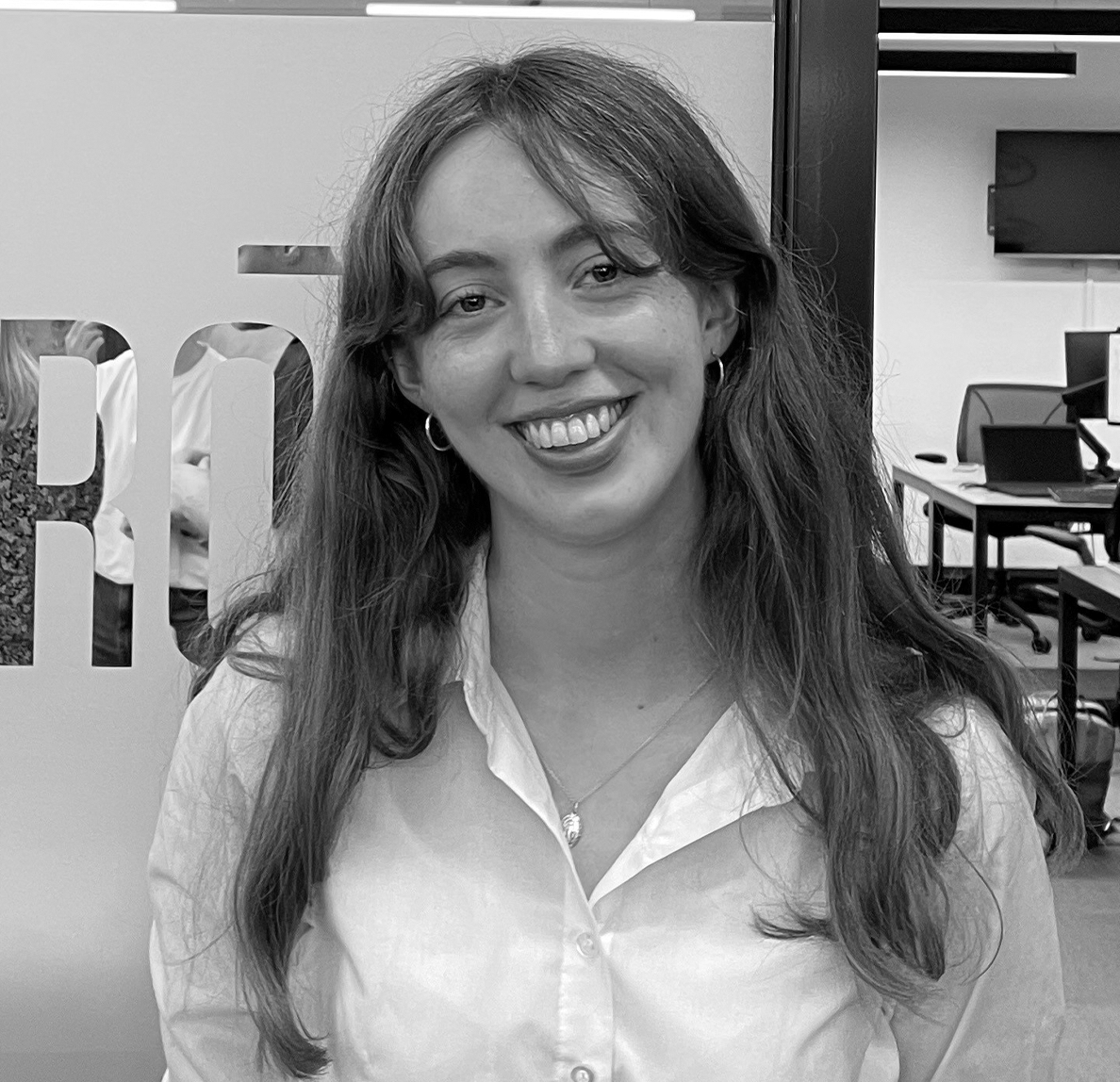 Junior Account Executive
Caroline is a Junior Account Executive, having joined the PRO team as an intern in January 2023. She works across a wide range of accounts, across tech and the community sector.
In her free time, Caroline is a voracious reader with a soft spot for historical fiction. She also enjoys vintage shopping, yoga, and board games.
The story so far
Originally from Ireland, Caroline studied European Studies at Trinity College Dublin which inspired her interests in multicultural environments and Romance languages.
Her degree allowed her to spend a year in Strasbourg, France where she studied at the Institut d'Études Politiques.
She previously worked as a bookseller before joining PRO as an intern.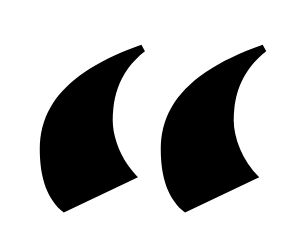 "From a young age, I've always loved stories. That's what I believe the heart of PR work is, communicating our clients' individual stories in the best possible way. Here at PRO, we believe our clients are one-of-a-kind and they deserve enthusiastic, professional communication to help them succeed."
Caroline Dowling