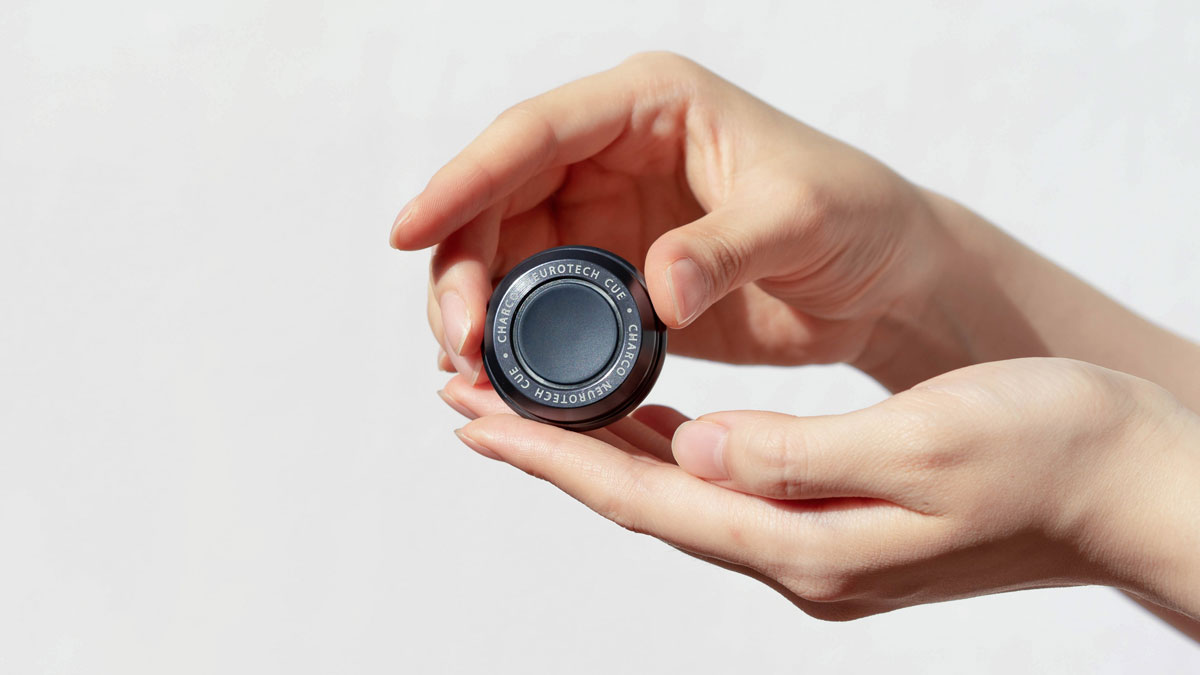 The brief
PRO works with Charco Neurotech, a MedTech start-up which has developed a wearable device (CUE1) that helps mitigate symptoms of Parkinson's. Ahead of Parkinson's Awareness Month, the team was tasked with securing broad coverage to help raise awareness of the device among potential users, medical professionals, and investors.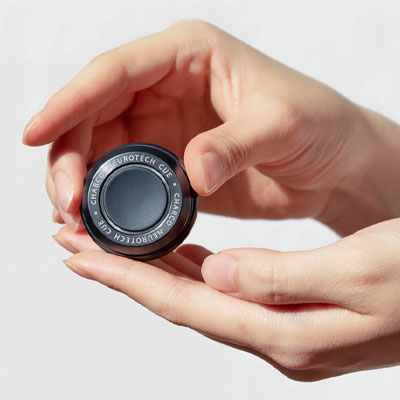 The plan
By planning in advance, PRO was able to engage a range of spokespeople to discuss the impact of the CUE1 from differing perspectives. Several CUE1 users agreed to undertake radio interviews and the co-founder and CEO, Lucy Jung, was put forward for interviews and comment opportunities. The campaign was also timed with the announcement of the first clinical trial of the CUE1 in the UK, at Addenbrooke's Hospital in Cambridge, and the team worked together with the hospital on the promotion of the news.
The result
PRO secured and managed several media opportunities in national, broadcast, tech, local and business media, including coverage in The Evening Standard and Daily Mail, as well as BBC and ITV national and local radio and TV stations. Lucy Jung was also a guest on the UKTN tech podcast where she discussed her journey as a founder and future plans for the company.