The brief
The Conference of European Rabbis (CER) is an umbrella organisation representing over 40 mainstream Orthodox communities and it advocates for the religious rights of Jews in Europe. It has become the voice of Europe's Jewish communities protecting Jewish life and Jewish heritage.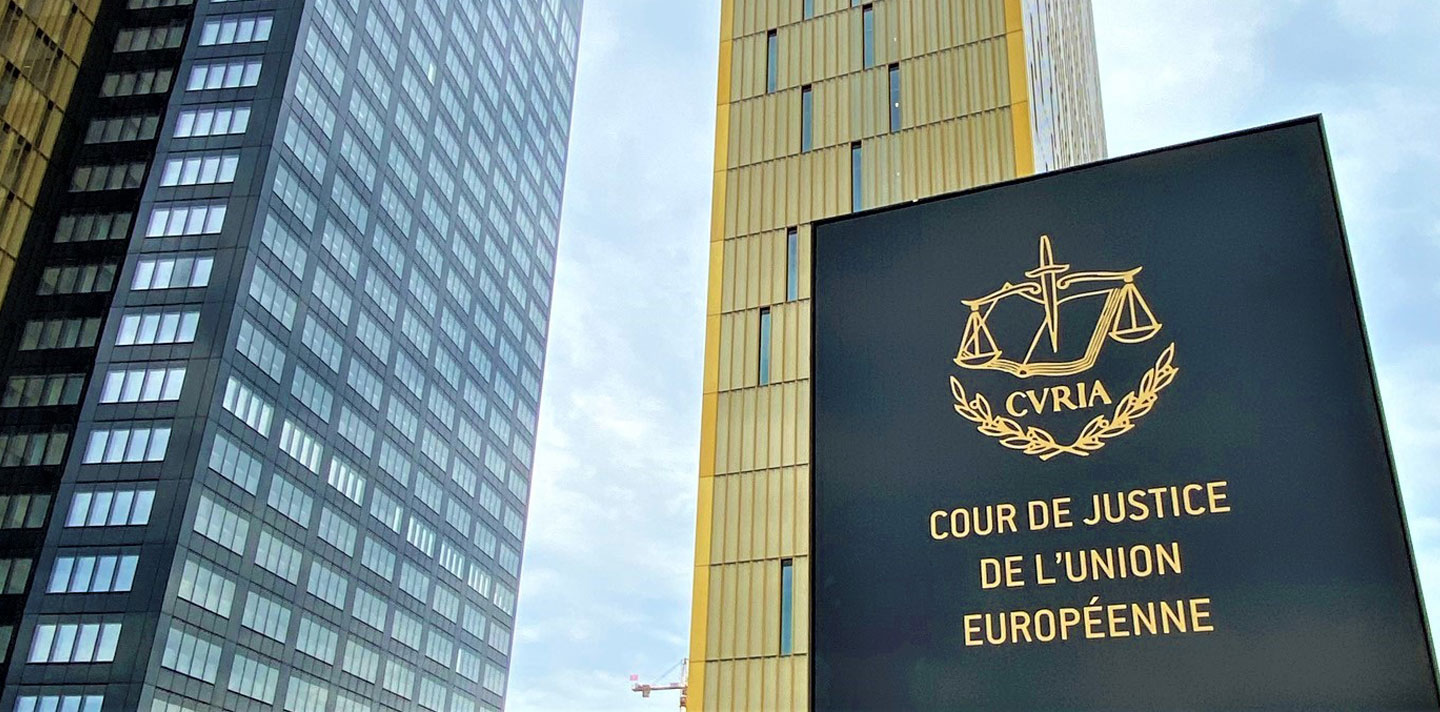 The plan
PRO serves as the English language Press Office for the CER and Shimon Cohen, PRO chairman, is the senior communications advisor to Chief Rabbi Pinchas Goldschmidt, the CER President and advocate for religious freedom issues. PRO works closely with Chief Rabbi Pinchas Goldschmidt, taking a collaborative approach, understanding the CER's voice and promoting its messages in almost daily interactions.
The result
PRO has worked extensively in ensuring the presence of the CER in the media, gaining consistent coverage across Jewish, national, and international outlets. PRO is involved in constant media work, drafting scripts, op-eds and comments, blasting active and reactive statements to the media on issues of Jewish religious importance, and ensuring that the CER and Chief Rabbi Goldschmidt maintain a regular and significant public presence.