Conference of European Rabbis

The brief
We were asked to create awareness and position the Conference as a leading religious voice in Europe.
Over 50 years' experience in religious campaigning, plus a deep understanding of European institutions and parliament made the PRO team a perfect fit for the challenge.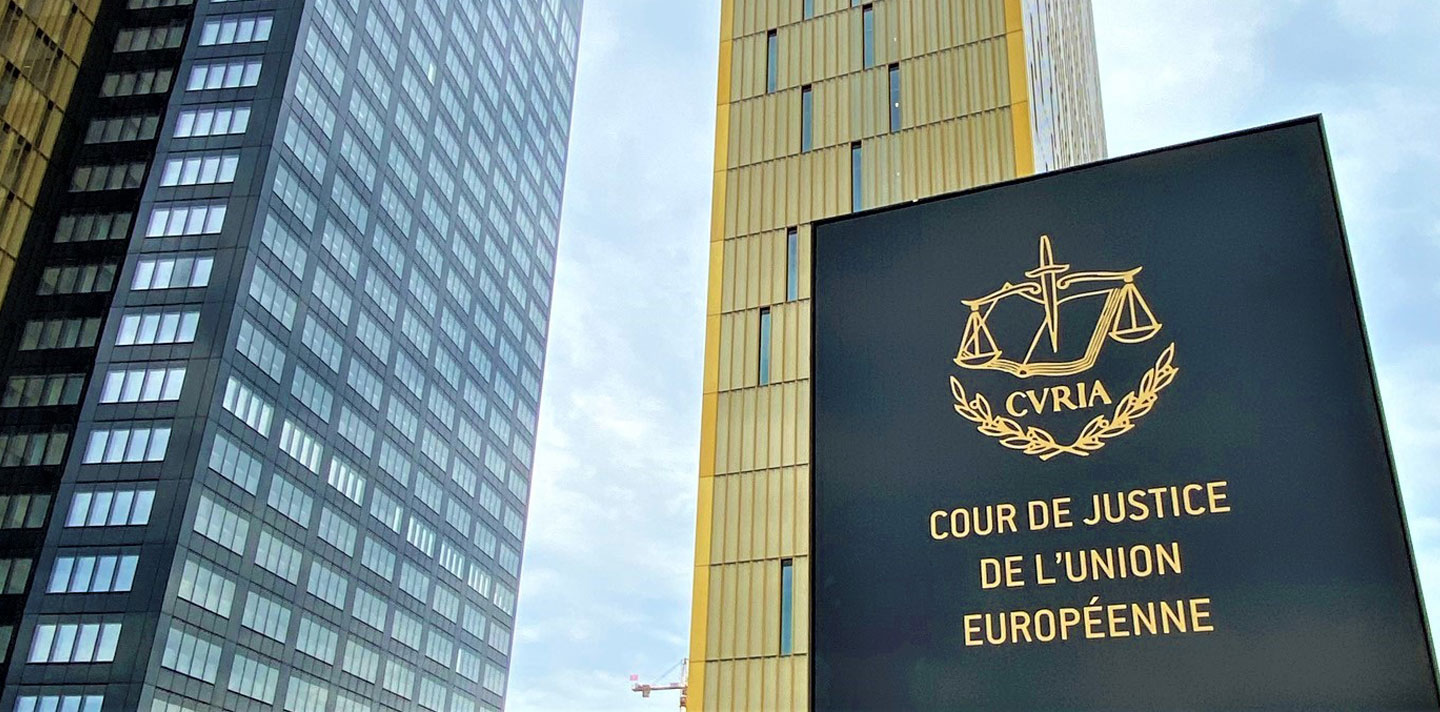 The plan
A continuous flow of pertinent information including personal Conference attendance at high profile events.
The result
Regular engagement with major European Intuitions including European Parliament, European Commission and other officials. The organisation was credited with the creation of the European Coordinator on Combating anti‐Semitism and instigating dialogue with leaders across Europe including Presidents, Prime Ministers and the Pope.