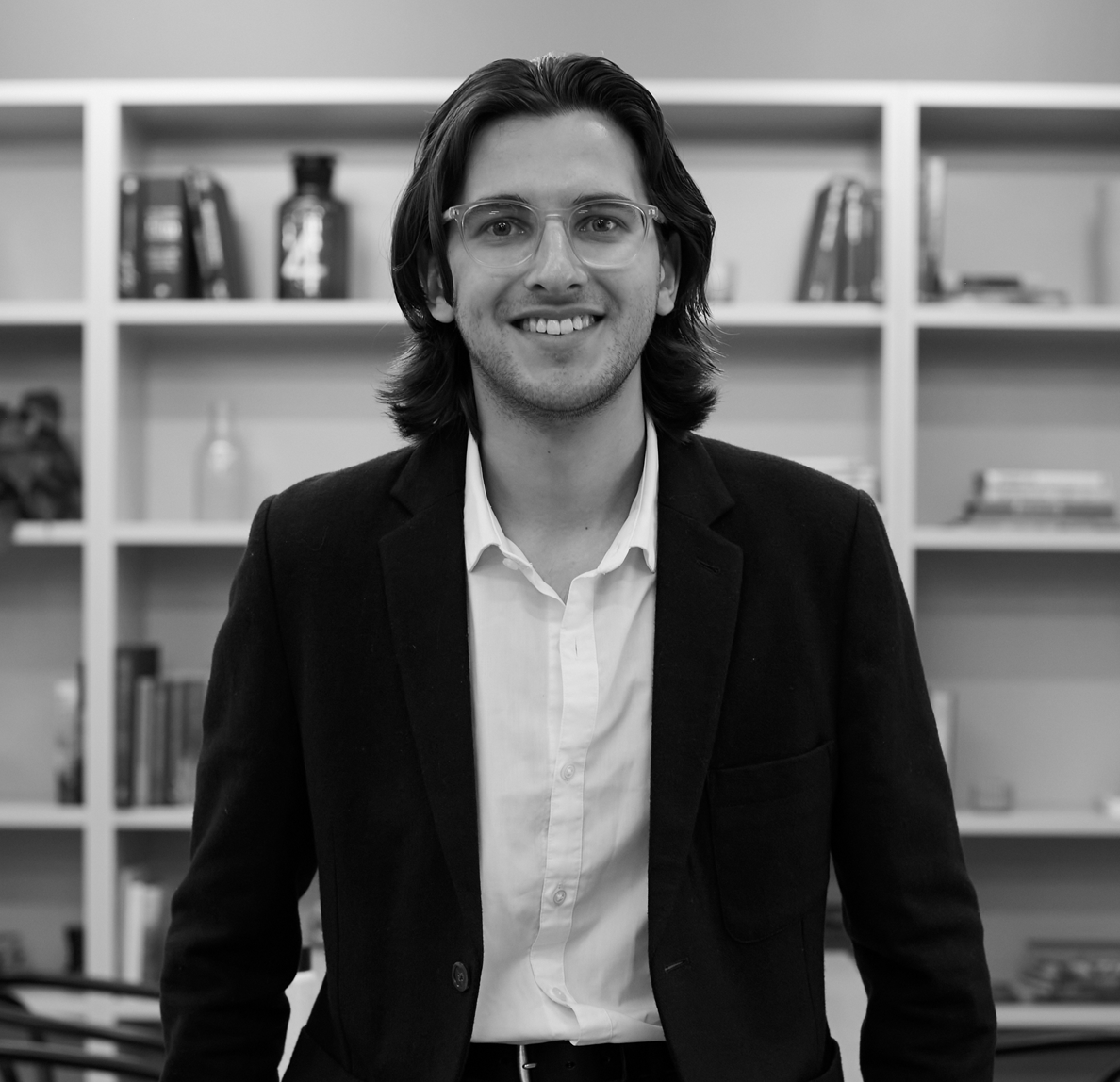 Senior Account Manager
Drew is a Senior Account Manager, where he is responsible for managing a diverse portfolio of clients across the corporate and professional services, financial, real estate, technology, political, arts and not-for-profit sectors.
At the weekends, you'll often find him relaxing in the company of friends at many of London's finest cafés – that is, when he hasn't got his head buried in either The Spectator or The Economist!
The story so far
– Works with Hunton Andrews Kurth LLP, the Noé Group, Change Grow Live, Lee Baron, ECOncrete and the Conference of European Rabbis
– Implemented the global communications programme surrounding the launch of Kuang-Chi's KC N901 Smart Helmet at the height of the pandemic, which played an important role in helping improve the efficiency and flexibility of COVID-19 screening
– Fluent French speaker
– Previously worked at the French Chamber of Commerce, where he oversaw both the internal and external communications programmes across the organisation and worked closely with member companies including Airbus, BNP Paribas, Capgemini, Cartier, HSBC, Louis Vuitton, Société Générale and the French Embassy in London
– Nominated for "Young Professional of the Year" at the 2021 PRmoment Awards
– Writes regularly for several industry publications, including contributions to PRWeek, PRmoment and INFLUENCE magazine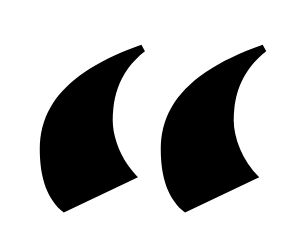 We are reputation specialists and advisors, and with this responsibility comes the need to 'put yourself in your clients' shoes' and evaluate all possibilities judiciously. With these basic ingredients, you will most certainly put yourself in good stead for a highly enjoyable and fruitful career in the PR industry.
Drew Salisbury