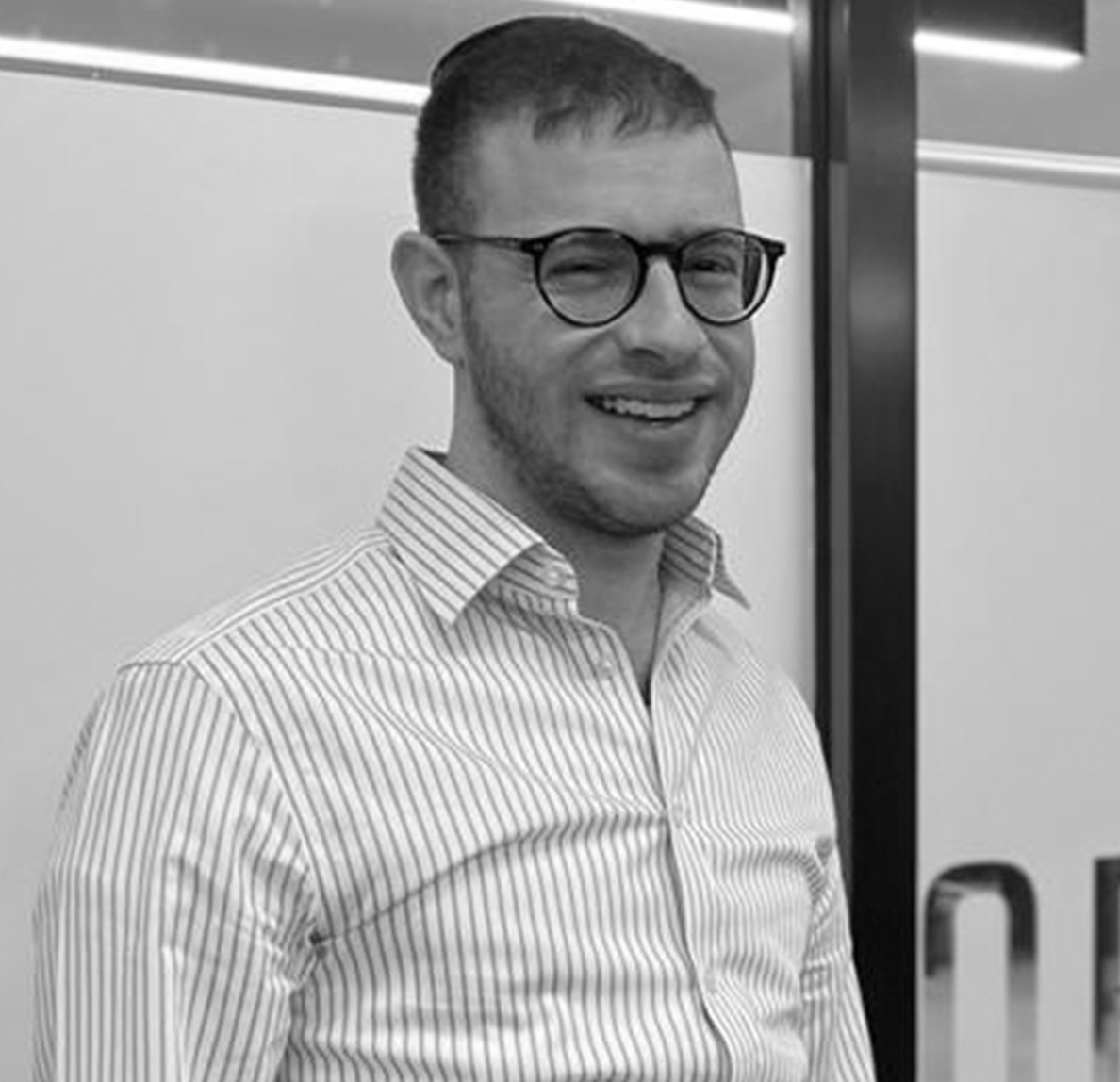 Account Executive
Gavriel is an Account Executive, having joined The PRO team in December 2021.
Always passionate about education, before joining PRO, Gav worked as an informal educator in a community secondary school. During University, he also taught in primary and secondary schools on a part-time basis, teaching students from age 5 to 18 – although he learnt as much from his students as he taught them!
Out of the office, Gav writes for community newspapers, fuelled by discussions and ideas. Gav also enjoys meeting friends and travelling, loving the opportunity to encounter different cultures across the globe.
The story so far
– Gav graduated from UCL with a First Class Honours, where he read Hebrew and Jewish Studies
– Gav loves travelling, having visited Vietnam, Cambodia, India, and South Africa – it's a big world out there, with a lot to learn from!
– He works primarily on community clients and in Public Affairs
– A keen writer, Gav has had his letters published in leading newspapers since his early teens, eager to add his voice to the national conversation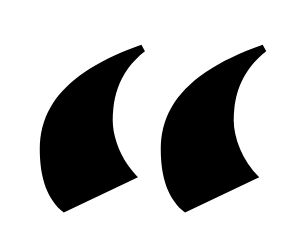 Our clients utilise a vast array of channels through which to broadcast their work and values, so my role at The PR Office is extensive and varied. I help national charities with their interface to the press and the community and am also deeply engaged in Public Affairs, immersed in the legislative process in order to relay our clients' messages to the government. My job enables so many organisations to communicate to the public clearly and openly, a task utterly essential for our society and economy, and needed today more than ever.
Gavriel Cohn