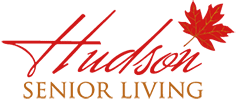 The brief
PRO has managed Hudson Healthcare's channels (Facebook and the website) for several years, using them to keeps the loved ones of residents updated.
In the COVID pandemic, these channels became vital for keeping relatives informed. We used them to provide updates on developments, changes to visitation policies, and provide comfort and reassure them that their loved ones were safe, happy and well taken care of in worrying times amid concerning media coverage.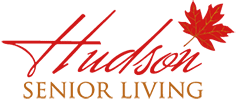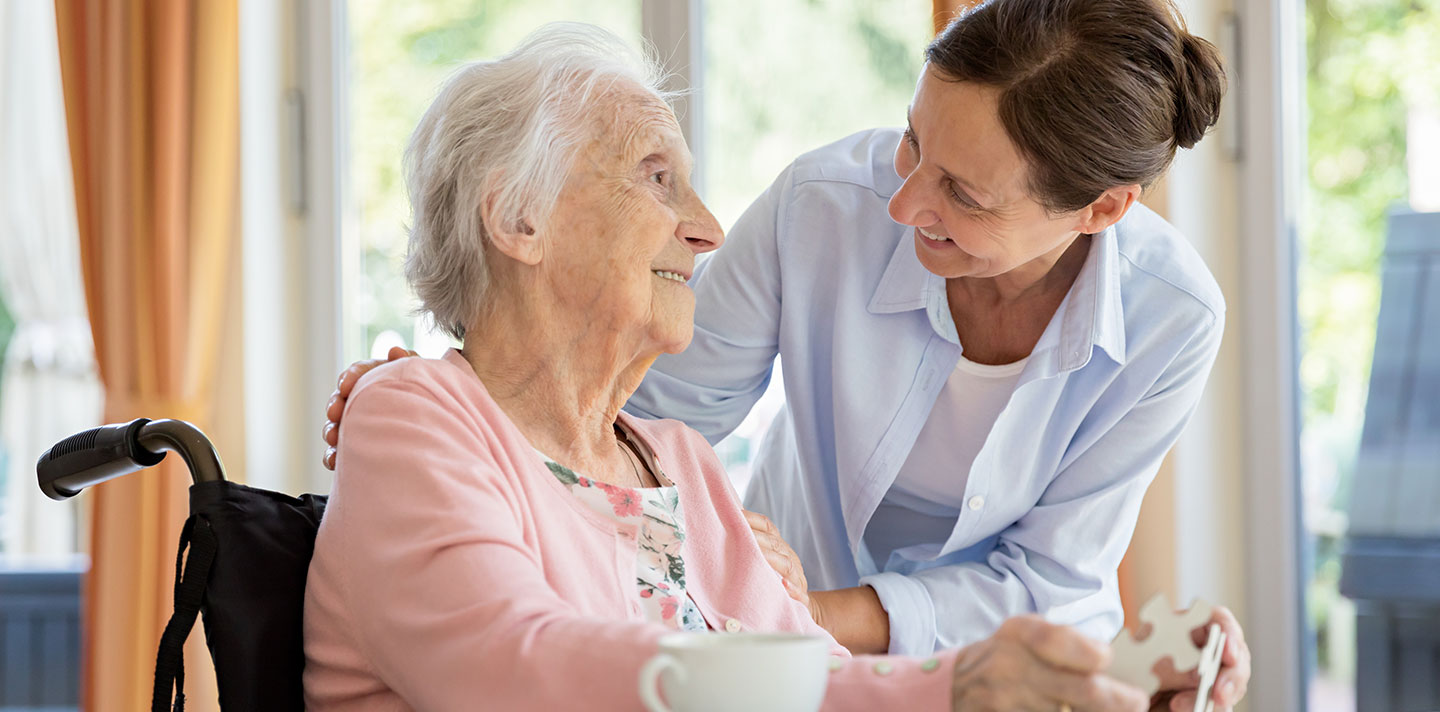 The plan
As the pandemic halted visits, digital platforms became the main line of communication between the Homes and residents' family members. Facebook and the company website were relied on for important posts as well as any updates and changes to policies.
The PRO team talked with Home managers every day, posting the news and photographs generated. We also set up a traffic light system of visitation on the website – with each colour reflecting a different level of visitation restrictions to make any changes clear and easy to follow. These were regularly updated depending on the severity of COVID-19 in the country and the area local to the Home.
The result
From 01 March 2020 – 01 August 2021, all four Homes' Facebook pages have seen a substantial increase in reach – From 150 % – 1000 %. Throughout this period, residents' family members have regularly praised the clear methods of communication and the frequent updates they received by way of calls, thank you cards and reviews they have left on carehome.co.uk.
150% – 1,000%
increased reach