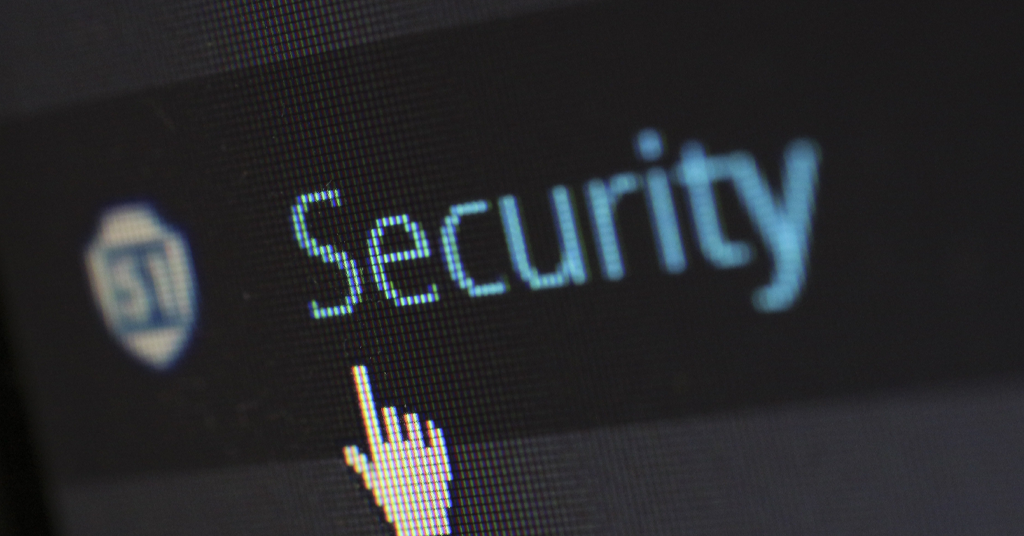 The brief
Data privacy and cyber security are topics that are at the top of the news and political agenda globally, with many Governments working hard to introduce policy and modern laws for a data-driven future. PRO works with leading global law firm – Hunton Andrews Kurth, tasked with profiling the expertise of its cyber security & privacy practice across the UK, Europe and the USA.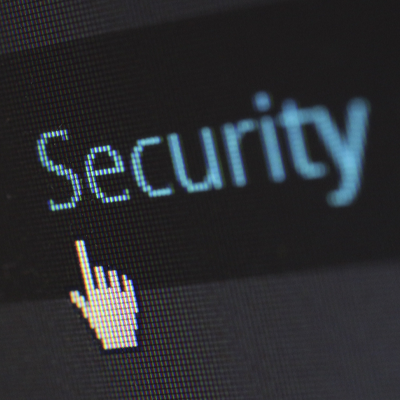 The plan
Working with partners and associates, PRO has implemented a robust media relations programme. This includes a comprehensive thought leadership strategy with top-tier trade and national outlets, monitoring of the policy arena for developments of legislation relevant to data and cyber security and proactive and reactive commentary on everything from ransomware attacks to cyber breaches and prominent legal cases.
The result
The team consistently delivers high-level coverage across a wide range of national and international media. This, alongside a schedule of media briefings with targeted journalists within the firm's specific areas of expertise, means that Hunton Andrews Kurth is a firm that journalists approach when in need of legal insight.