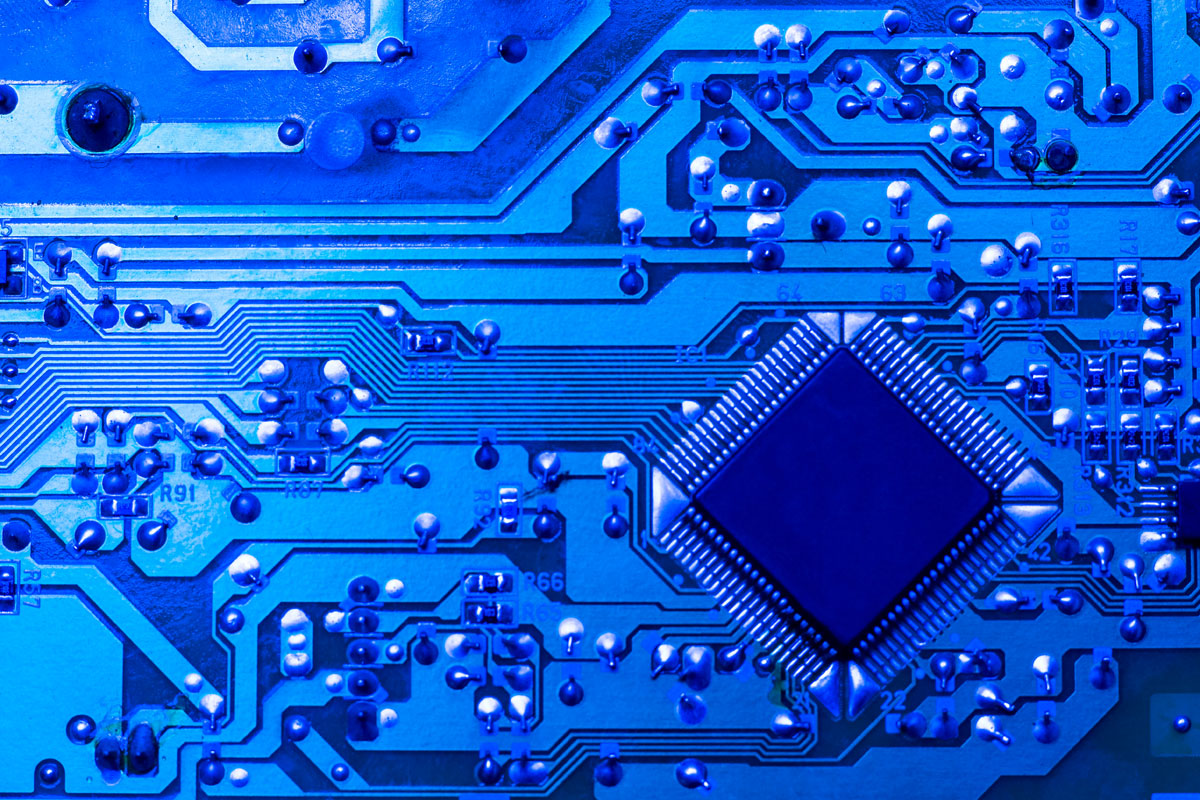 The brief
After supporting iPronics, a deep tech business, with its series-A funding announcement; PRO was tasked with broadening its messaging so journalists, prospective clients, employees and investors could simply and coherently understand its story.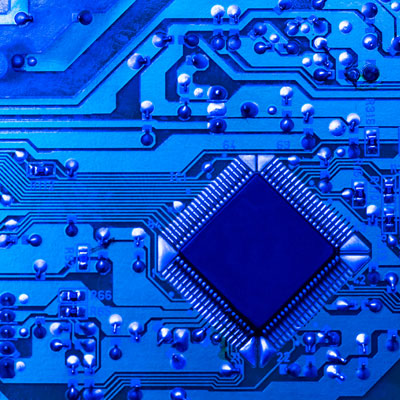 The plan
PRO has a proven and comprehensive messaging development programme. It is designed to gather all the key information and then interpret it to comprehensible messages.
Mining for gems – PRO conducted a series of interviews with all the key stakeholders including the business leaders and technical teams. PRO drilled for all the unfiltered information to gather all the facts.
Message matrix – taking all the key information from the mining for gems interviews, PRO translated it into bitesize and easy to understand messages.
Fine-tuning the message – over a number of focused Teams calls, PRO worked with the IPronics comms team to hone the message.
The result
PRO presented the messaging to iPronics which outlined when and how the company, its products, its business structure, and its story should be described. This document is used by the communications, marketing, sales, and investor relations teams as a guide of how to talk about the company.