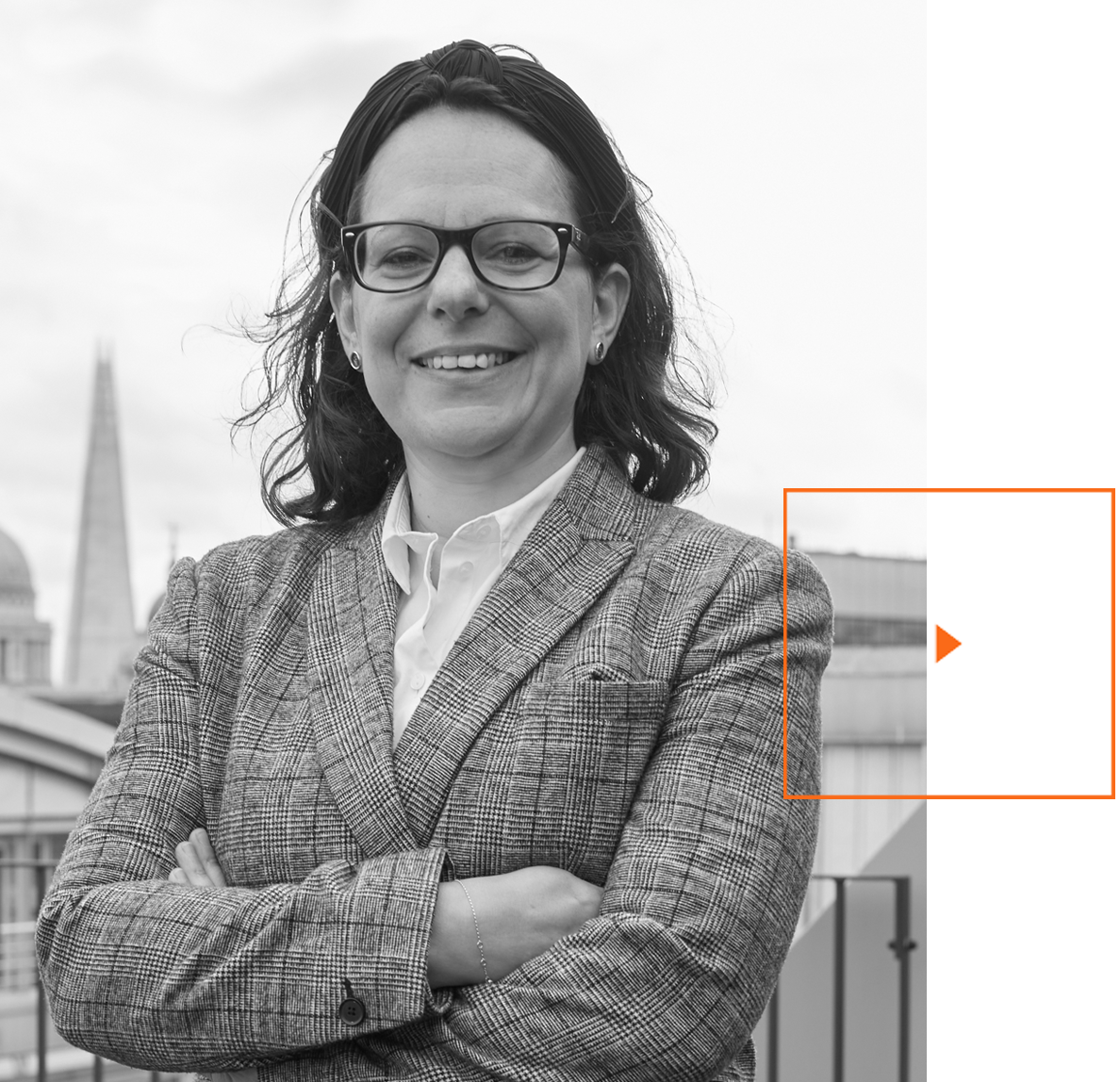 Co-Managing Director
Laura leads teams across corporate and professional services clients and she is responsible for running operations for PRO. Laura is focused on developing and implementing strategic communications programmes, helping clients to navigate issues and debates.
Laura is an avid theatre-goer enjoying a wide range of genres from plays to opera and comedy. When not there, she will either be seeking out new places to eat, rummaging in antiques shops looking for interesting homeware or throwing a barbell around at the gym.
The story so far
– Started in the communications team at leading children's charity the NSPCC, before moving into financial and B2B communications at Lansons
– Worked with start-ups, long established brands and service providers
– Particularly strong experience in professional services, financial comms and HNWs
– Launched the Association Football Development Programme Global (AFDPG)
– Advised on the communications programme for the 2016 FIFA Presidential election campaign for HRH Prince Ali of Jordan
– Advised Co-op Bank on both internal and external communications when it was navigating numerous issues in 2013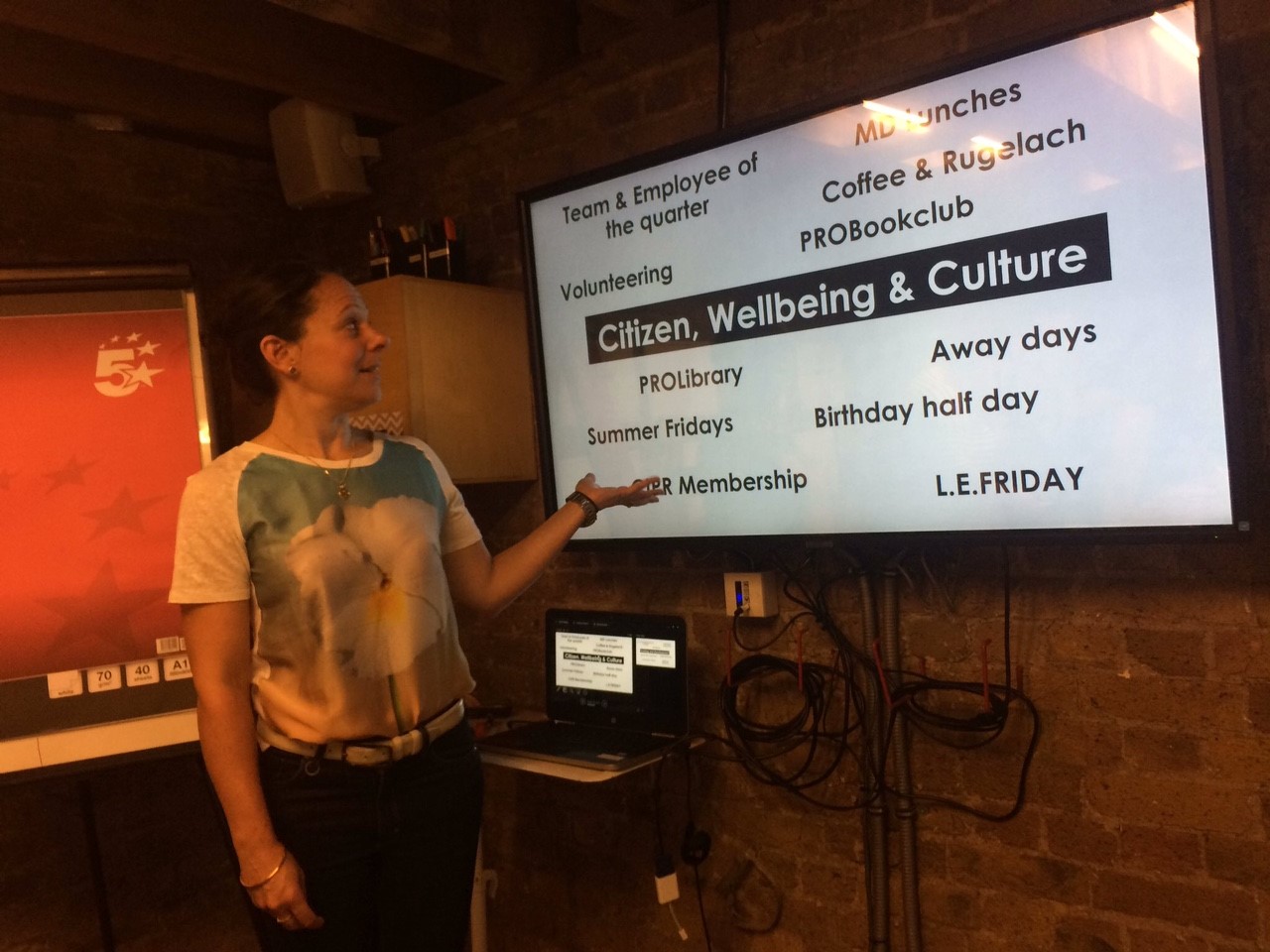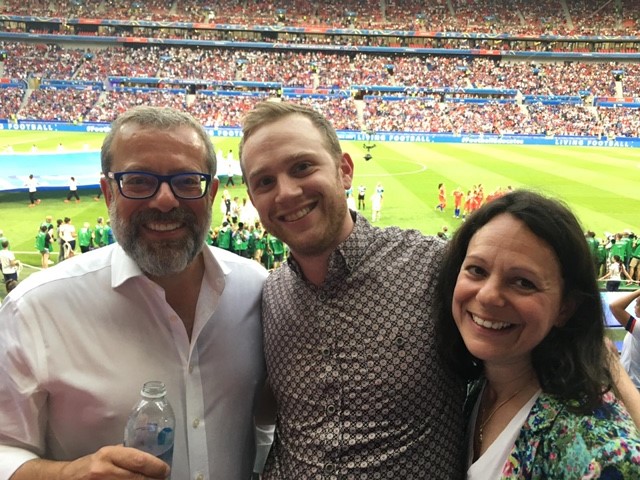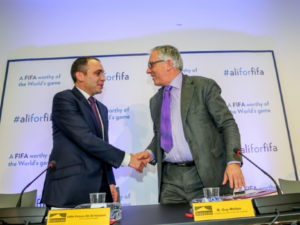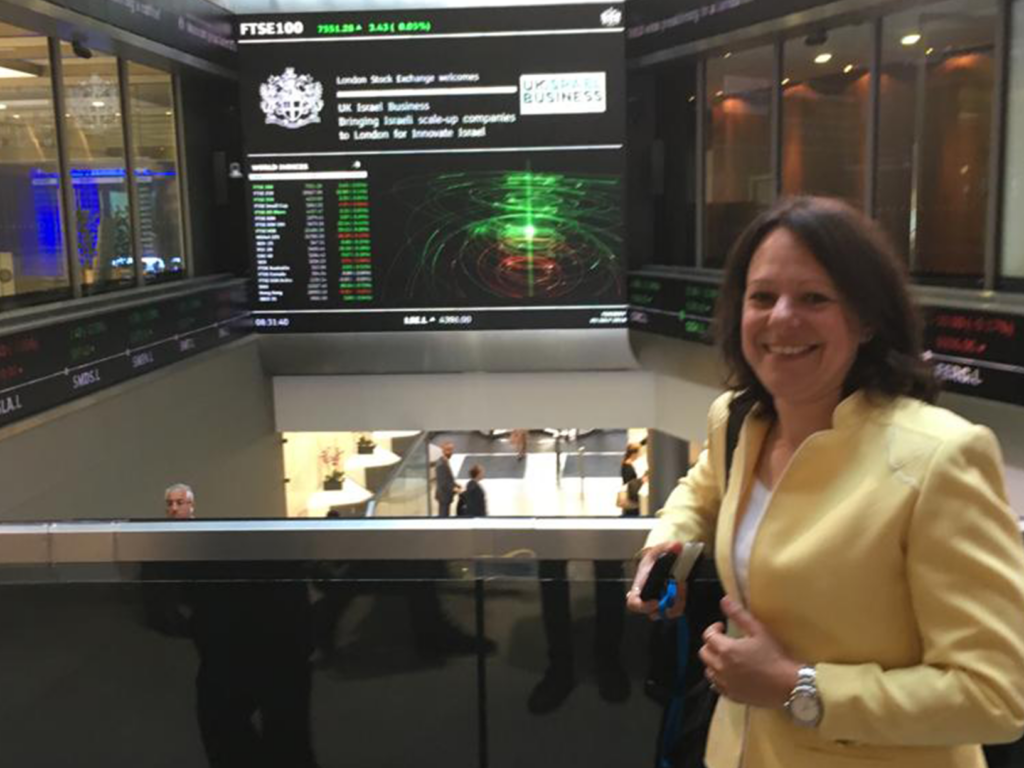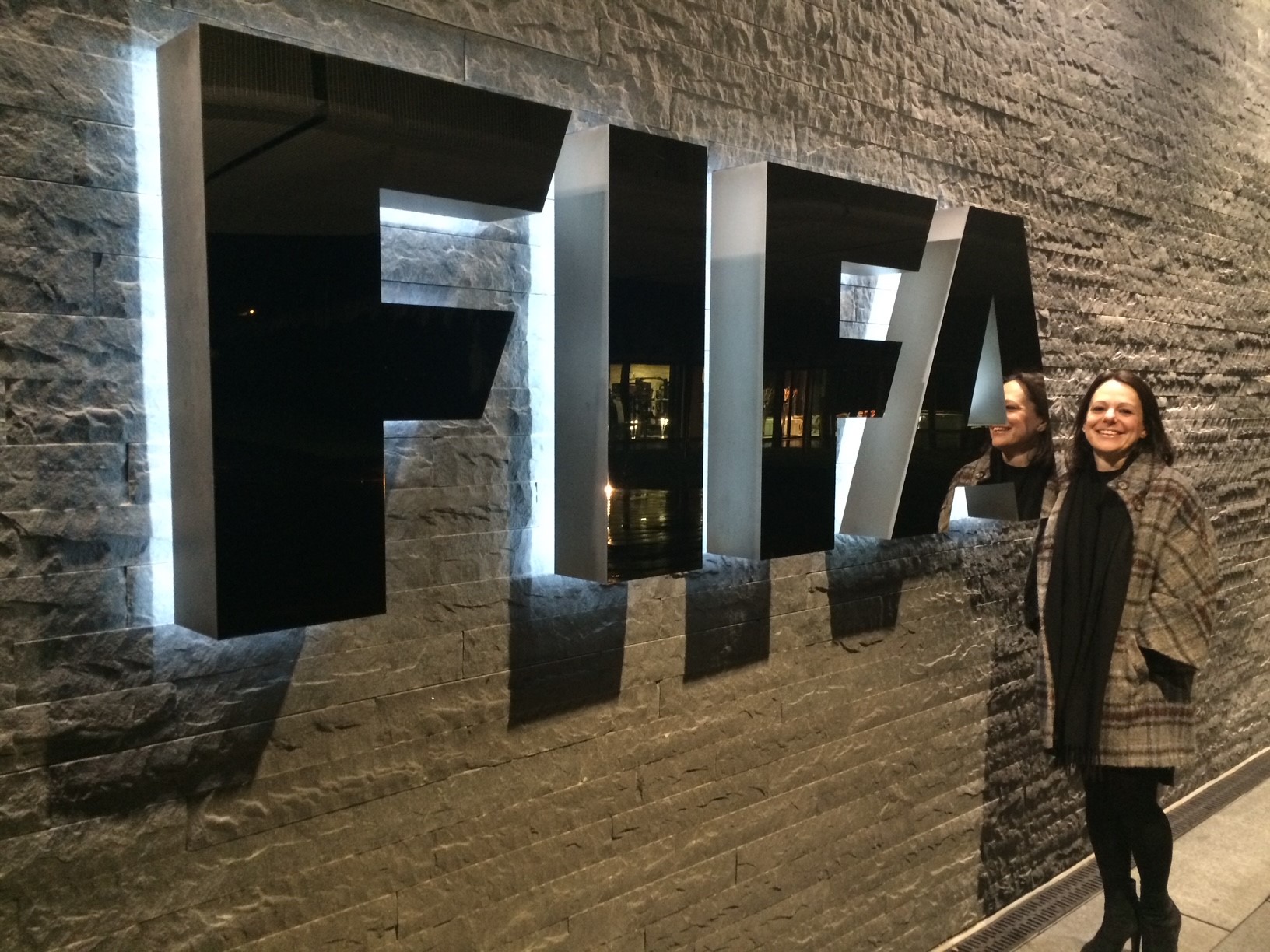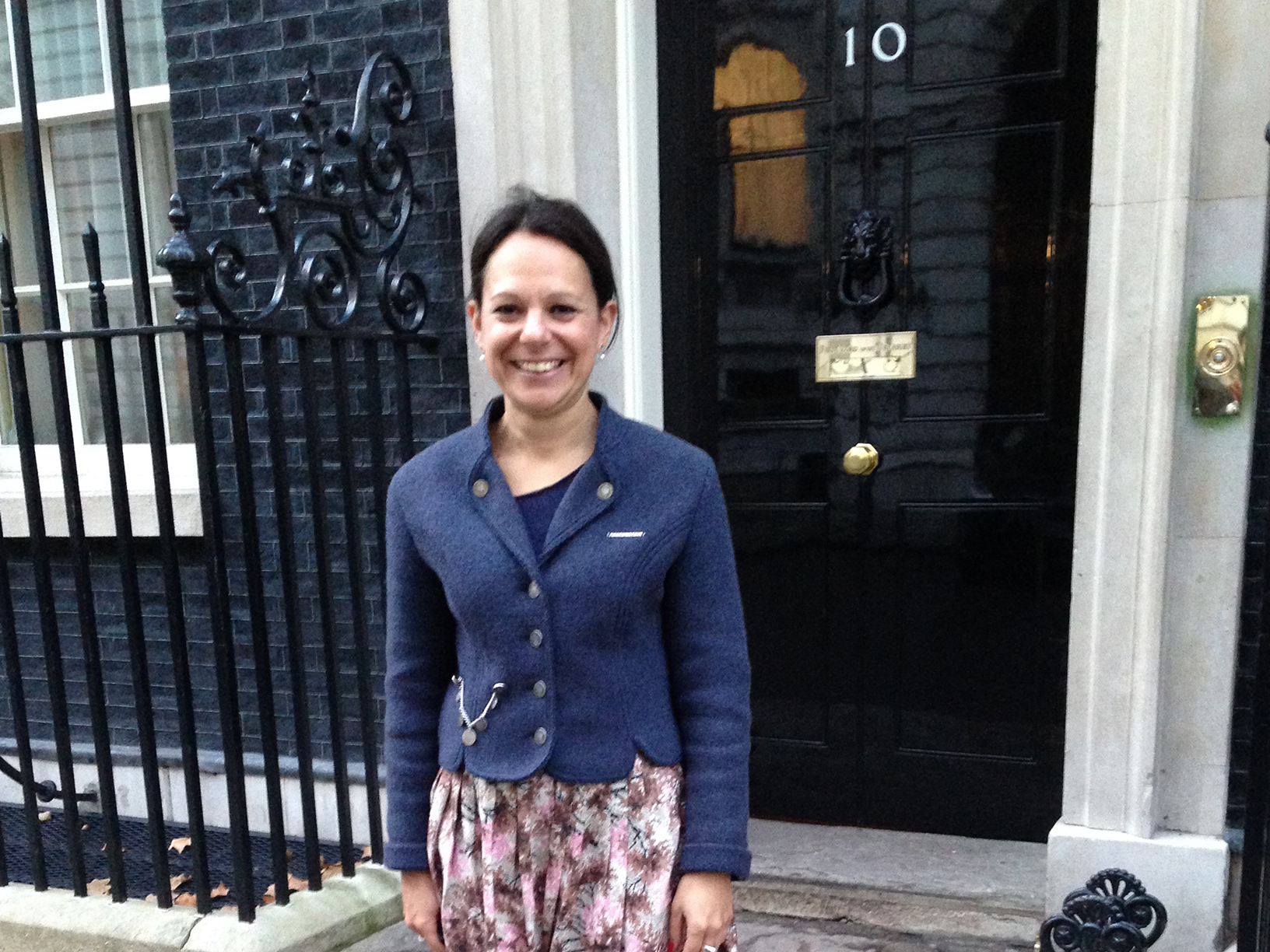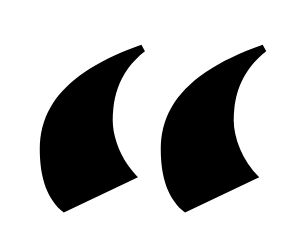 The PROs entrepreneurial ethos means that there are not multiple layers of management and those who show aptitude and drive are given opportunities to be able to carve out the career they want.