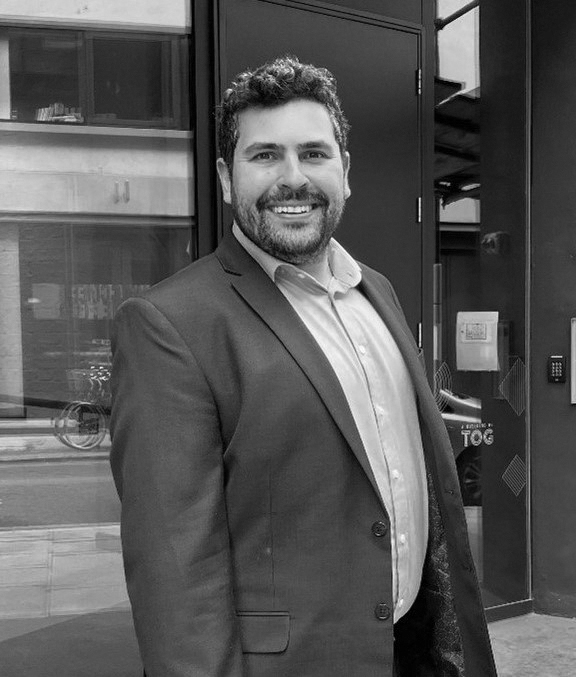 Account Director
Nic is an Account Director focused on working with challenger brands to help them build their corporate reputation in the press.
Nic has just under a decade of experience working in-house and agency in technology and financial services mainly supporting companies to build their brand from launch to working with them during and after floatation as well as being a trusted consult during a crisis. He has also worked within politics in a media function for the Conservative Party; a leading think tank and with the Vote Leave campaign
Nic spends his weekend with his young family in Snowdonia, North Wales enjoying what the mountains and sea have to offer.
The story so far
– Started with the Conservative Party during Boris' first Mayoral election before working at CCHQ in the run-up to the 2010 General Election. Nic left CCHQ to run the campaign in the Tories' number one target seat.
– Nic headed the press for the oldest conservative think-tank in the world, resuscitating its brand and ushering an impactful share of voice.
– Joined Vote Leave when the campaign consisted of 30 people: originally as a press officer before working on broadcast media operations.
– Worked in-house in fintech, most notable for the P2P lending platform Growth Street where Nic helped them land 17th on Deloitte's UK fastest-growing tech firms as well as supporting £17.5m funding round.
– As a Communications Consultant, Nic's work has focused on technology and financial service from launching a sustainable bond brand to being at the forefront in the media convocation with SME finance during the pandemic. He spearheaded the creative multimedia campaigns in deep data, legal tech, and reg tech as well as led the most impactful media campaign in cybersecurity.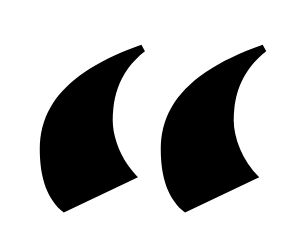 Reputation matters. Your brand identity is underpinned by your reputation. How you talk and are viewed publicly can make or break your firm. Companies are under increasing pressure from a host of stakeholders who expect to work with a company with a good reputation; building and maintaining that reputation, like everything, is a process.
Nic Conner