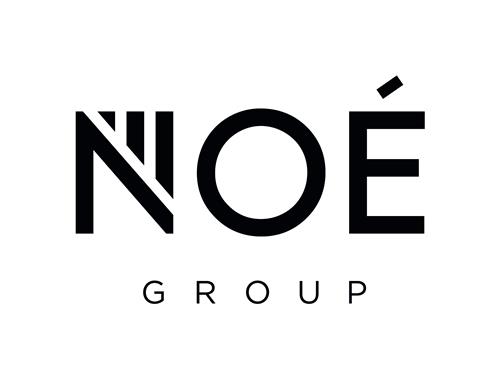 The brief
In 2017, the Noé family bought out their interests from BMO Real Estate Partners. Having worked with the family through the deal, PRO was then charged with launching the "Noé Group", a family-run group of investment and asset management companies.
The main object of PRO's work was to showcase Leo Noé's 40 years of experience in the real estate market and introduce the next generation.
The Group was to consist of a parent company and several subsidiaries, most notably Capreon (run by Leo's sons Zvi and Raphael Noé) and Goldacre Ventures (run by Leo's son-in-law David Bloom) – the firm's real estate and tech arms respectively.
The Noé Group would be a family office with a strong focus on classic real estate and investments in media and technology, and a pioneering interest in property technology (PropTech). The Group would continue the family involvement in community support and charitable initiatives.
The family had invested in several countries and sectors for over 40 years and its re-formation now is as a partner-owned, real estate organisation with over £2bn in AUM. The business will invest in all facets of real estate, including shopping centres, offices and residential developments across the UK and Europe. Goldacre will be a "PropTech" investment house backing businesses that drive change through technology in the real estate sector in the UK, Europe and Israel.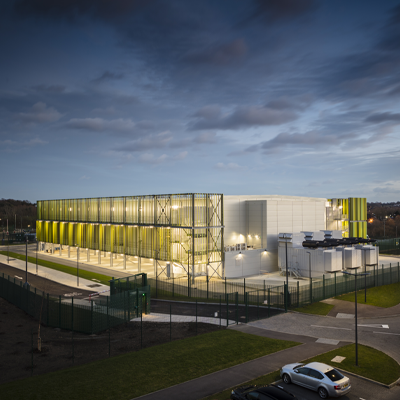 The plan
PRO's proposed communications strategy/program was a three-phase communication campaign broadly separated into launch, corporate profiling, and community support.
To keep the launch and follow-up communications strategy focused PRO produced a detailed manual describing the group matrix: what it is, how it is composed, and what it means to do. This was used as the key reference in creating the campaign messages.
The actual launch messaging came from special sessions with group executives.
The launch release went to the national and trade press and the news was used to orchestrate interviews with the media.
The result
Coverage in more than 20 media outlets created enough interest to keep the conversation with the public going well after the launch.