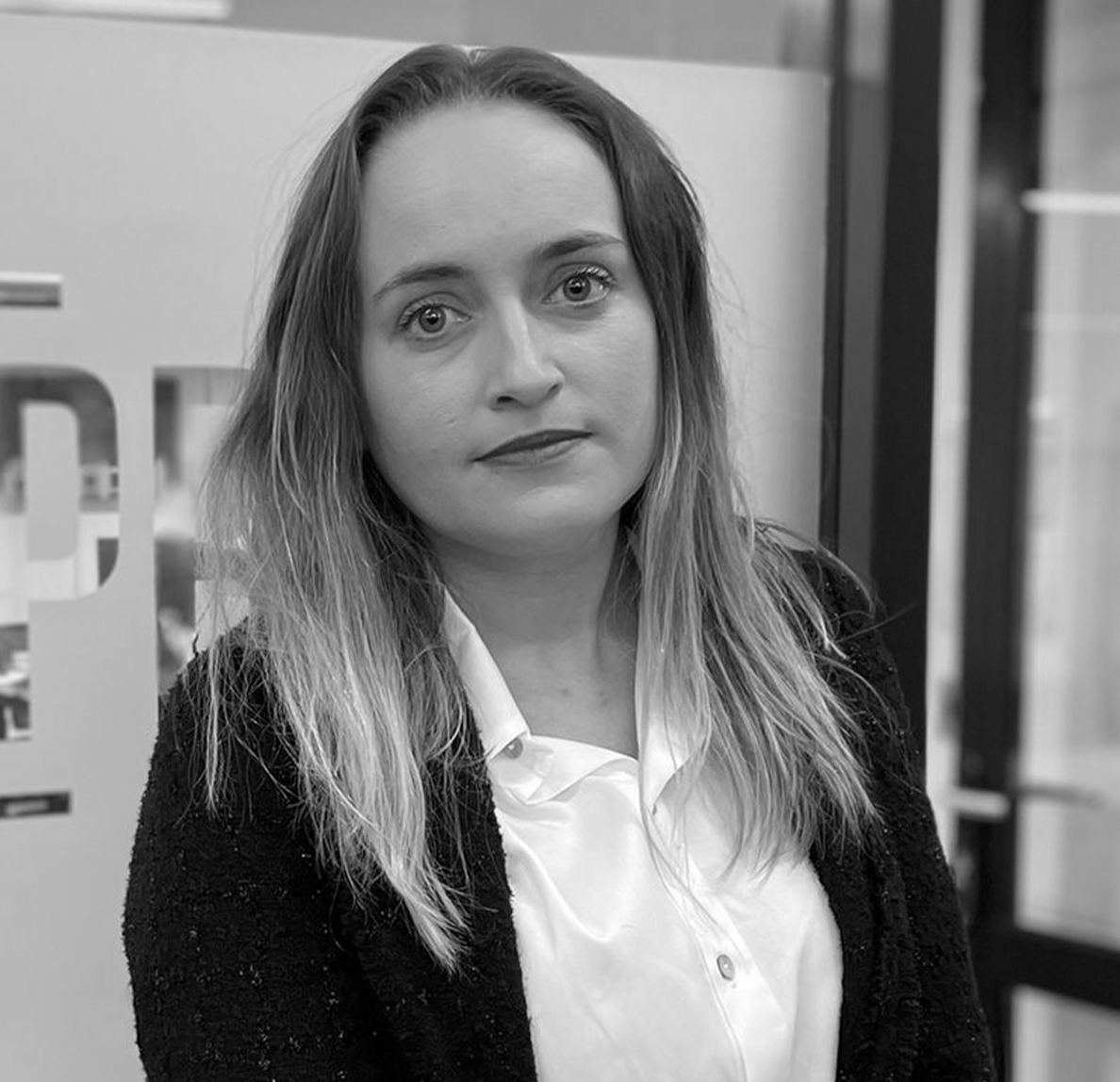 Directing the Story
Nuala works with energy, tech, investment and third sector clients, focussing on strategic communications and media relations. She has spent the past 15 years as a journalist, in-house communications lead and in agency.
Nuala is an avid dog rescuer and spends most weekends enjoying country life in Yorkshire. She also volunteers her communications expertise for The Clinton Young Foundation, an international justice non-profit.
The story so far
– Graduated with a degree in Journalism while working for music and culture publications.
– Worked as a reporter and editor in London and North America for companies including Mergermarket, then part of Financial Times Group.
– Ran communications in-house for private and public industrials and tech companies.
– Led on fantastic media projects with the European Space Agency, Metalysis and many corporate transactions.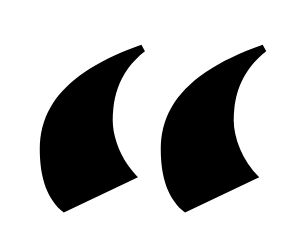 What we need to do, as PRs, is convert our generation's instinctive inclination to share every detail of our lives, and fast, into professional practice. It requires the identification of a story's key ingredients: narrative, language, plot, characters, setting, points of view and themes.
Nuala Gallagher