By Gavriel Cohn and Caroline Dowling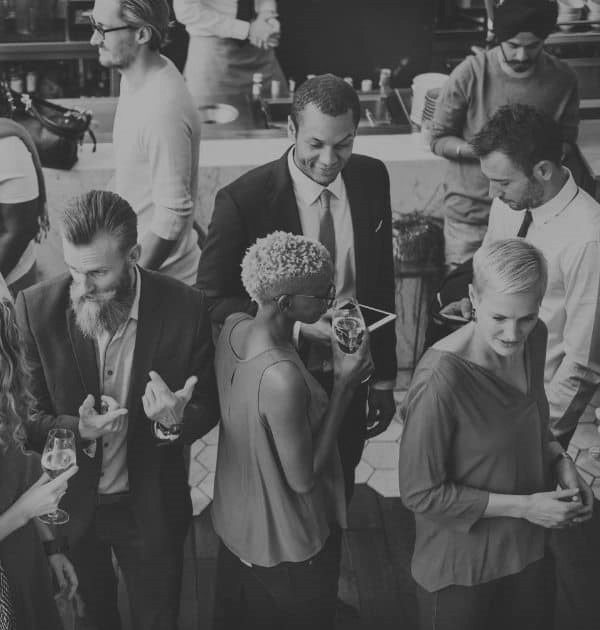 Companies often want PR to help build their profile. They seek to gain exposure in the public eye whether for an individual, product or cause and we do exactly that on both a long-term and short-term basis. Let us explain.
At PRO, we have had clients that we've worked with for decades, carefully crafting their stories and weaving them into the press over an extended period of time. These businesses gain publicity in a measured, planned process. Alongside our long-term accounts, we take on an array of projects and more ad-hoc work. From companies hosting a conference to those releasing an innovative product, in-house comms teams or founders may take on our advice and support to get their news out.
Within the past two months, we have undertaken several such projects. One example involved helping a remarkable not-for-profit organisation, Achim Global with a unique roadshow event in Mortimer House, central London. Achim Global is dedicated to supporting ultra-Orthodox Israelis to enter employment and entrepreneurship. They help start-ups from the Charedi community to grow their company sustainably, as well as to form business relationships and an international presence.
We needed to portray this unique, exciting event in a manner that would appeal to both business contacts and the right journalists. To do so, we undertook several steps.
First, we created tailored invites to send to both business associates and the media, securing over fifty attendees. At the event itself, we helped the journalists secure several interviews. Afterwards, we sent finely crafted, targeted press release which led to over 20 articles across Jewish, business, and tech publications, including a thought leadership Op-Ed drafted following the event.
And despite this project being completed over a protracted period, the impact was still significant. For the weeks that followed, the client and PRO were flooded with interest from start-up founders, business attendees, media, readers, and potential investors, keen to follow up on opportunities.
This month, we worked on a similar event project which also yielded positive results, showing the power of event PR.
Josef Lewkowicz, a 96-year-old Holocaust survivor and Nazi hunter shared his story for the first time in his autobiography 'The Survivor.' A book launch was held at the Bafta's building in Piccadilly. Much like our work with Achim Global, we sent tailored invites to suitable journalists and arranged interviews with Josef (including with ITV's Good Morning Britain), following up on the event with a timely press release, and a double page spread in a national newspaper.
Seeing the keenness of the journalists to share Josef's harrowing yet heroic story with the world after having attended the event meant a huge amount to the client.
Projects like this allow us to gain some quick, real-life impact of our media work. PR is about long-term story-making, and ensuring that every speaker, anniversary dinner, celebration, launch, and networking event is broadcasted and given the attention it deserves. Have an event? We can help, and the results as clear to see.
Gav is a Senior Account Executive, specialising in community and charity clients.
Caroline is an intern at PR, working in a range of sectors, including property and tech.