The brief
New venture capitalist outfit Oxx trusted us to manage communication of their first project and leverage it to increase awareness of their brand in circles of influence.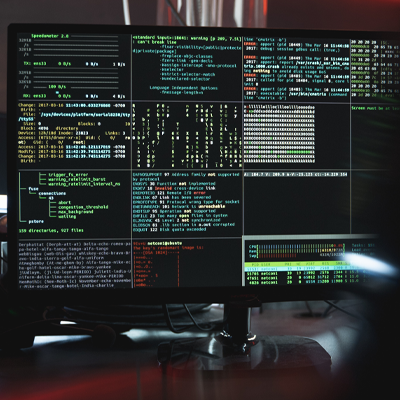 The plan
We decided to inform a select few important journalists about the forthcoming announcement ahead of time but without complete details. This had the planned effect – soon those writers were expecting and looking forward to the break when it finally came. They were selected from national, trade and tech publications in London, Stockholm and Israel.
The result
The release was exceptionally well received and covered in all outlets targeted, including Private Equity News, The Wall Street Journal, City AM Dagens, Industri Unquote, The PE Hub Network, Private Equity Wire and more.