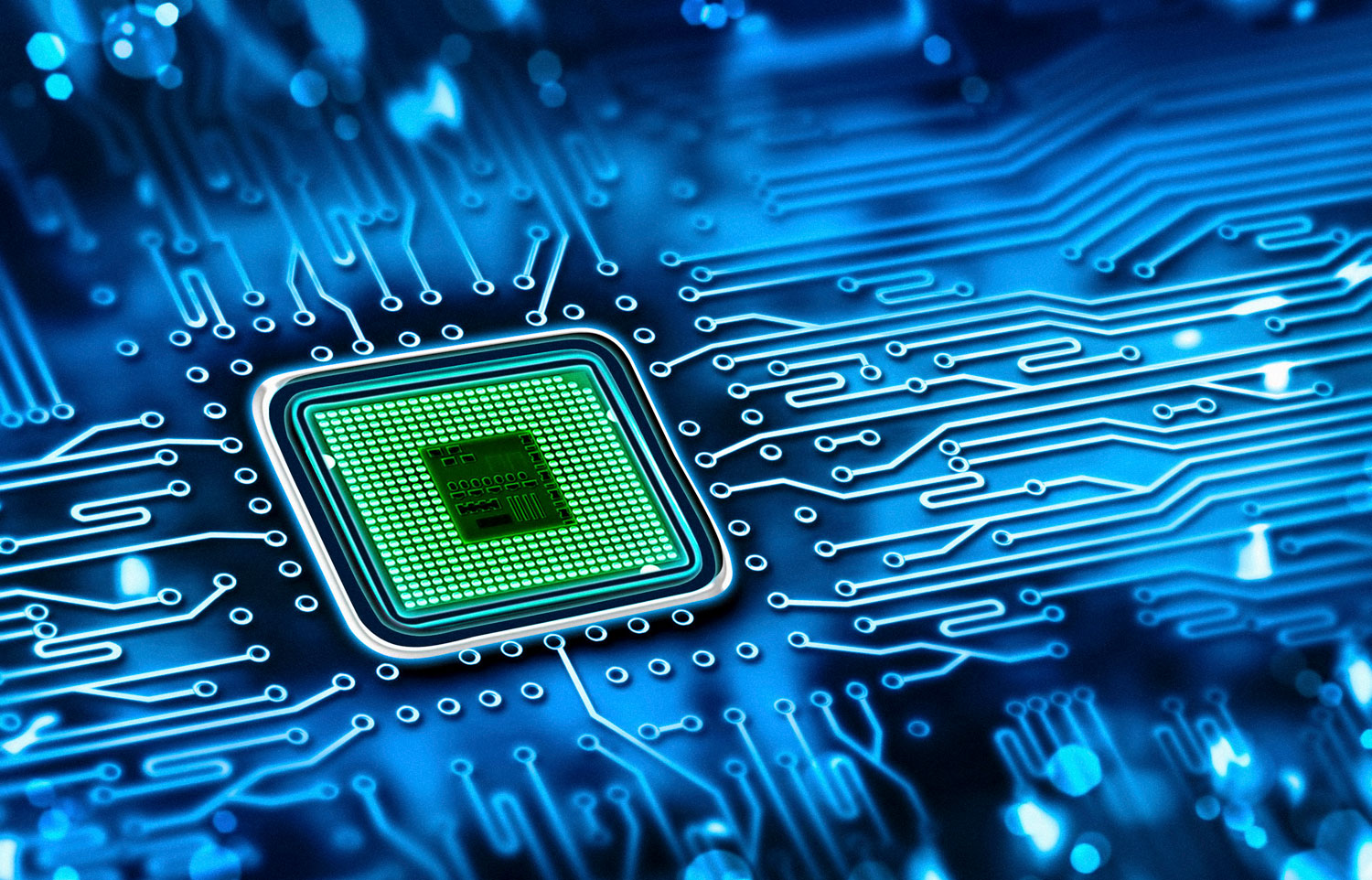 The brief
Paragraf – as The Telegraph puts it – 'is the sort of gold dust company that Britain vitally needs if it is to sustain an advanced semiconductor industry'. PRO worked with Paragraf to ensure its messaging was front and centre in the run-up and then delivery of the UK Government's Semiconductor Strategy.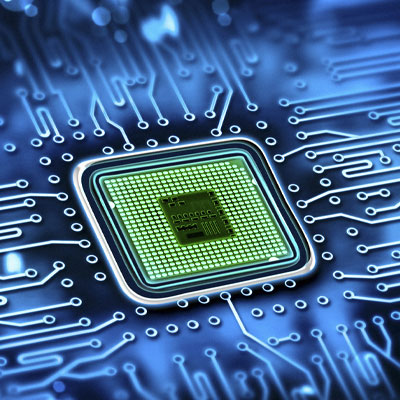 The plan
A continuous and coordinated international campaign ranging from news-jacking to media site visits, to feature interviews and op-eds. This was done in sync with public affairs activities including Government briefings, roundtables, submissions, questions in parliament and responding to policy.
The result
As one editor tweeted: 'These guys [Paragraf] are everywhere, giving concise comments and shaping media narrative as Govt flounders over semiconductors.' PRO's campaign has ensured Paragraf features repeatedly in major online, print and broadcast publications including The BBC, The Today Programme, Bloomberg, CNBC, The Daily Mail, The Economist, The Financial Times, The Guardian, The Independent, Reuters, Sifted, Sky News, The Telegraph and The Times. PRO has maintained a steady stream of in-depth pieces in leading tech and trade publications, too.