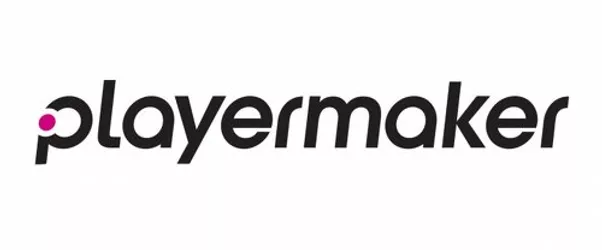 The brief
PRO was tasked with announcing that Arsène Wenger had joined sports technology company Playermaker as an Investor and Operating Partner. The aim was to get coverage in national and sports media highlighting the legendary football manager's faith in the company.
Wenger had been out of the media glare since leaving Arsenal, so we needed to ensure attention was evenly shared between the man and the business.
It was important that Wenger's presence event didn't seem like a token attempt to grab headlines.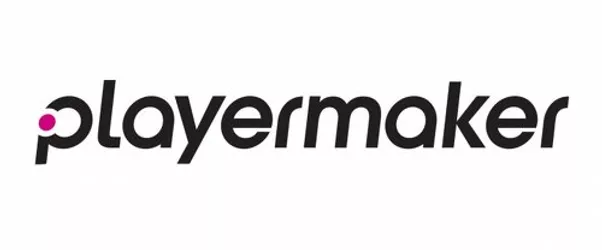 The plan
We organised a tightly controlled press conference in a top London hotel for invited press. The event was thoroughly branded, and the company CEO was seated next to Mr Wenger. In addition, we set clear parameters for the questions, with the Playermaker MD moderating.
The event was held at The Landmark London Hotel on 23rd May 2019. National, trade and broadcast sports journalists were given a video demonstration of the Playermaker wearable device in action and the opportunity to ask Arsène Wenger about his new venture. PRO also arranged a series of interviews with Arsene for TV, radio, and the press. PRO also organised for branded items and memorabilia to be very visibly in the conference room so that photographs from almost angle would include Playermaker branding.
The result
The event got huge media coverage with over 11,000 stories, mentions, and photographs in national newspapers, sports tech and trade outlets and international media.
11,000+
stories & mentions