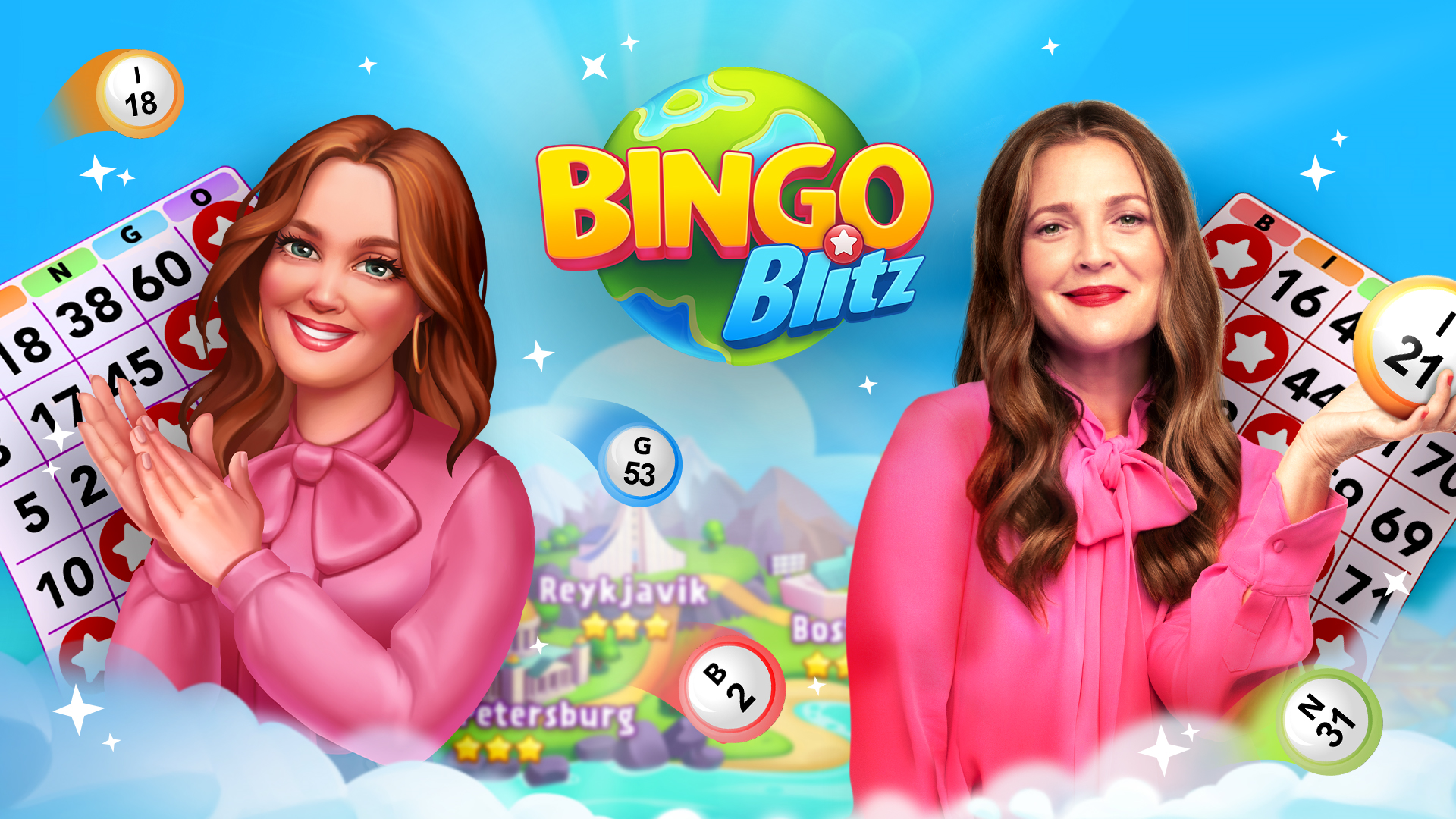 The brief
Talent alone does not make advertorial campaigns news-worthy and press releases about brand partnerships are usually not of great interest to the media. Playtika sought PRO's advice on ways it could maximise PR from celebrity campaigns.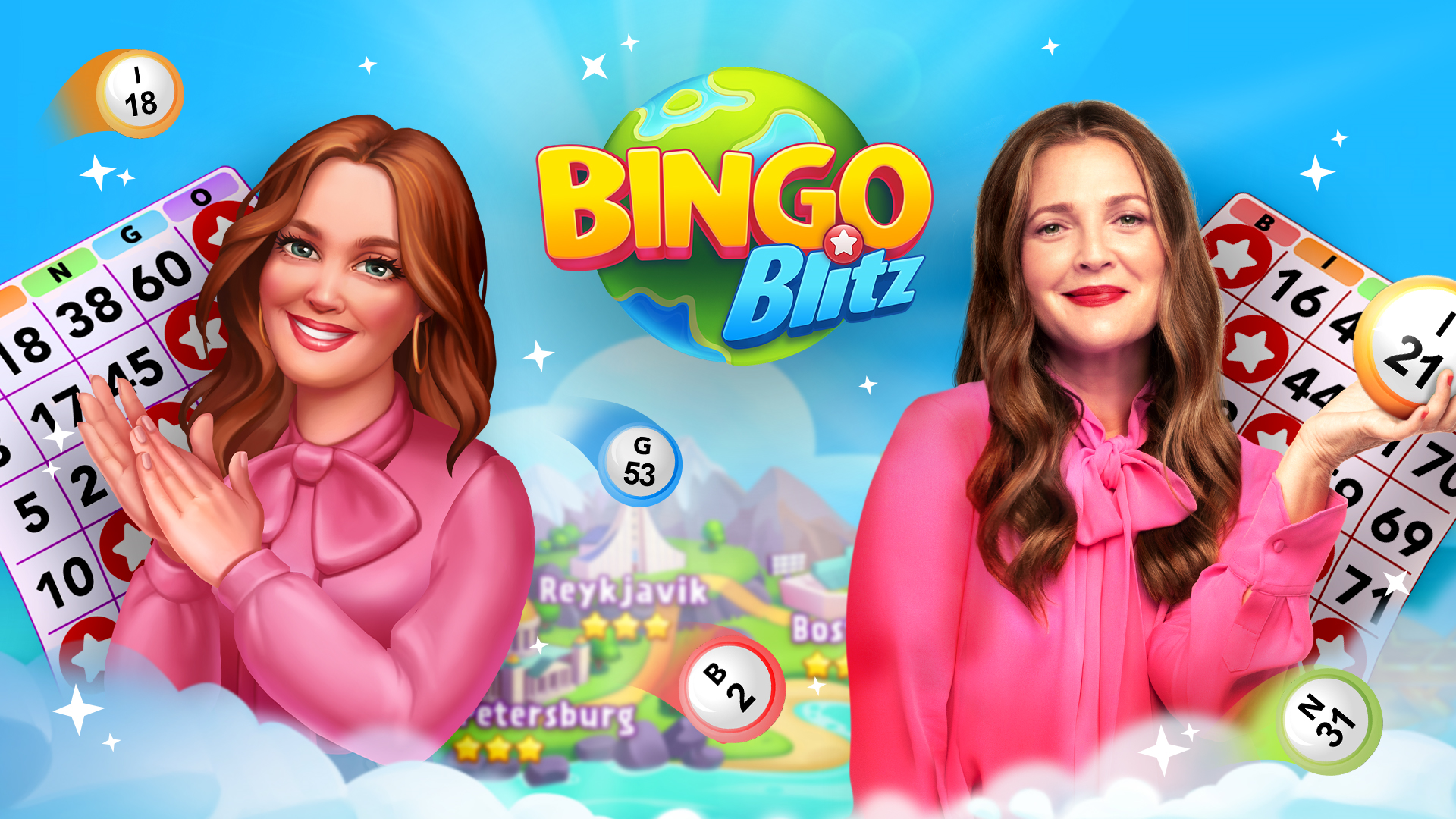 The plan
PRO agreed the ideal talent to represent Playtika's popular mobile games. PRO arranged exclusive interviews with high traffic consumer publications, supported by plenty of eye-catching assets.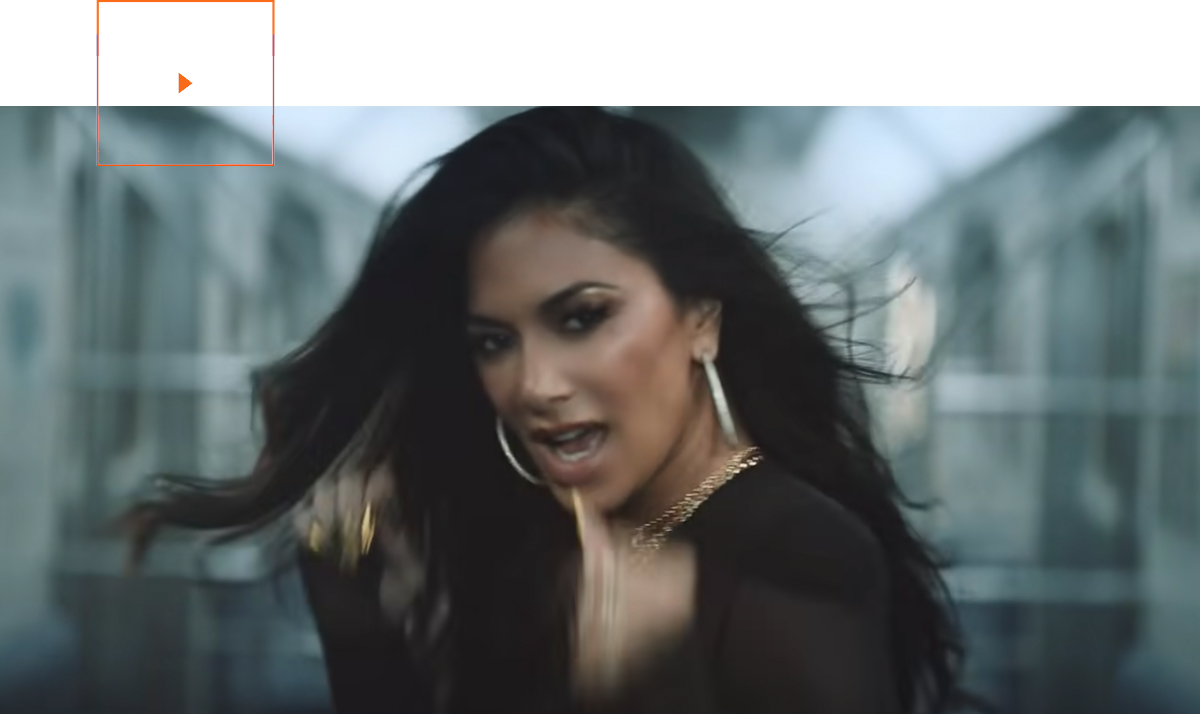 Luis Fonsi and Nicole Scherzinger
"She's Bingo"
60 million
views in just
two weeks
The result
'Splash' front page coverage in The Daily Mirror and online/in print in The Daily Mail, The Sun and OK! Magazine, as well as landing a People Magazine USA exclusive. PRO delivered 10 international pieces from just two 10-minute, well-negotiated 'camera-on' interviews with carefully briefed talent and reporters. These results require talent 'buy in', social media activations, visual assets and the delivery of rapid content to the right contacts.
10 international pieces
from two 10-minute interviews