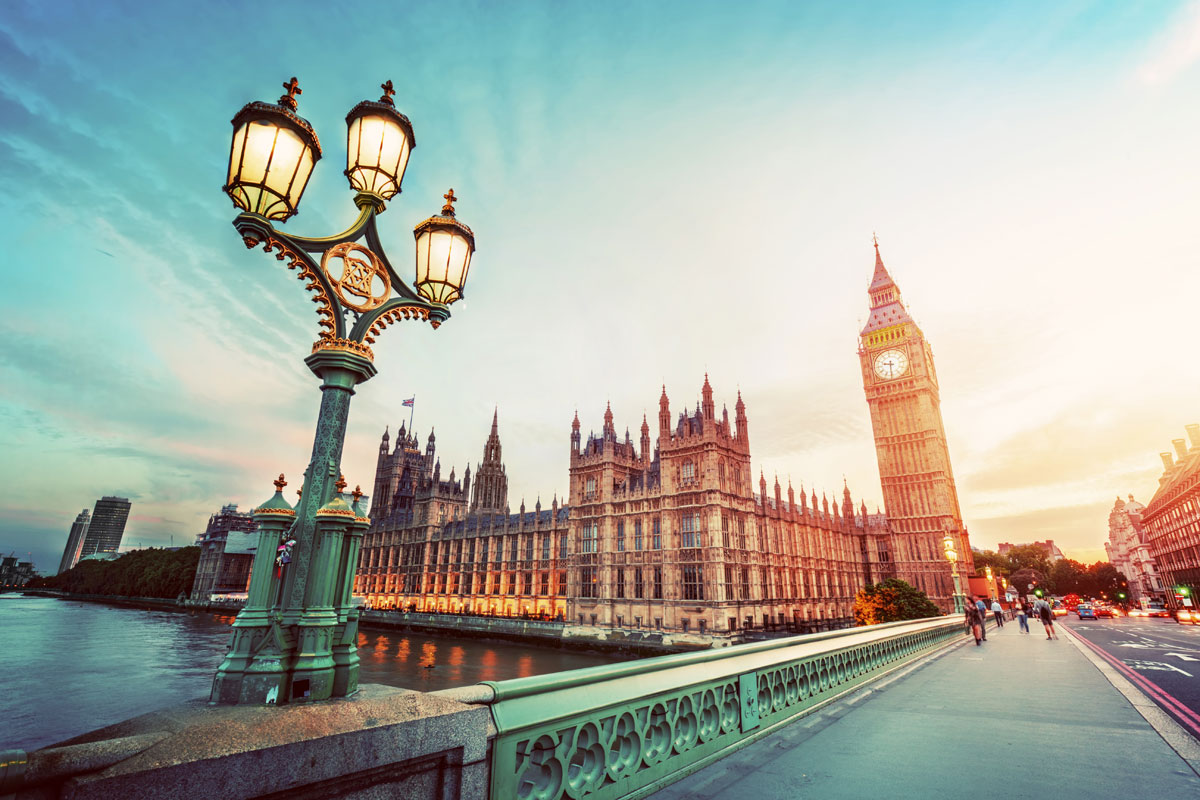 The brief
To promote awareness of and education about animal welfare, methods of production and safeguard the status quo to dispel the myths and agenda-led falsehoods.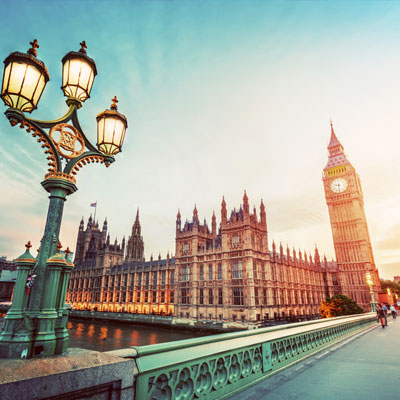 The plan
PRO produces and maintains a comprehensive body of information about issues relating to food policy and animal welfare, including scientific data and the changing regulatory landscape. It closely monitors all Departmental, Parliamentary and Devolved Assemblies' developments to engage quickly, sharing briefings, rebutting false assertions and feeding into relevant consultations, as well as undertaking a stakeholder engagement programme with policy makers, businesses, NGOs and faith groups. Importantly, there is regular communication with DEFRA, creating a positive and ongoing dialogue. PRO is also the go-to for enquiries on the subject, speaking to the media and at relevant conferences.
The result
PRO has built a cross-party political commitment to maintaining the status-quo on these matters, as well as a growing understanding and awareness of the importance of food security.