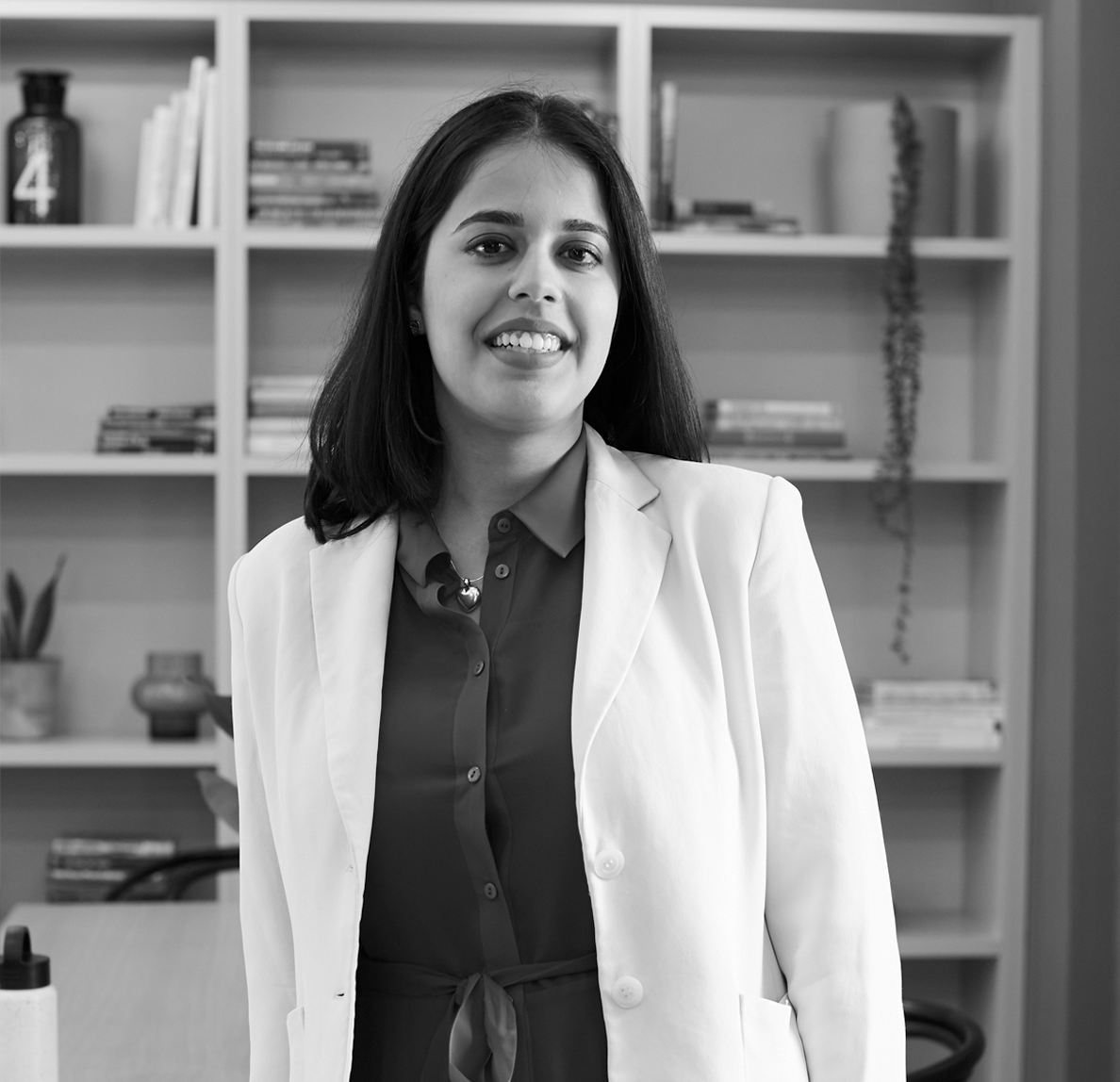 Senior Account Executive
Shivani is a Senior Account Executive, who first joined PRO as an intern in April 2021.
When not briefing media, Shivani can be found on the dancefloor. She attends jazz and salsa classes religiously, and is waiting for a chance to compete on Strictly Come Dancing. She also has a love of the NFL, Angela Merkel and Lady Gaga.
The story so far
– Graduated from the University of Warwick in Politics, International Studies and German
– Spent a year living in Munich and studying at the Ludwig-Maximilian University of Munich
– Speaks German and Spanish fluently
– Works on a wide range of client teams, from the property sector to intellectual property and venture capital
– Enjoys writing op-eds and press releases and research that she compiles for clients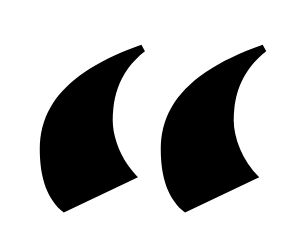 When I started as an intern, I joined client calls, listening in to the work that the teams had been doing. What was most noticeable were the strong relationships that the entire office had developed with their clients. There was a friendliness and openness between both sides, and this has even extended to me as I have become more familiar with our clients.
Shivani Lodhia