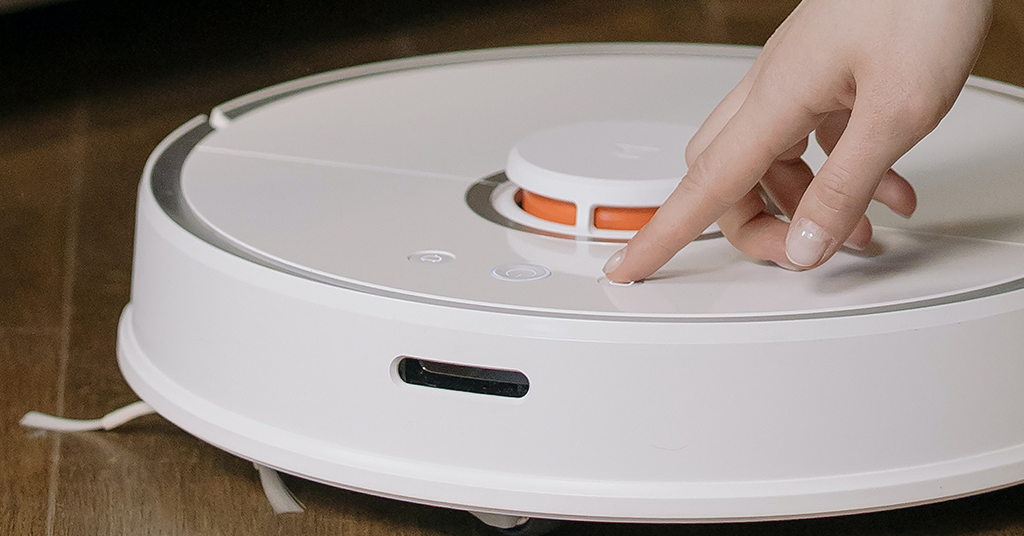 The brief
SLAMcore, an Imperial spinout, produces the software which helps robots find their way around. SLAM being a common robotics acronym for simultaneous localisation and mapping. The company has developed technologies that can be deployed on a wide range of robotics systems, from vacuums to the more advanced autonomous systems being deployed in warehouses. Its algorithms are used to help robots identify the space they're navigating.
The company instructed PRO to promote its $16 million Series A funding announcement with the objective to grow its brand authority in the wider tech outlets, as well as to maintain momentum in the robotics trade media.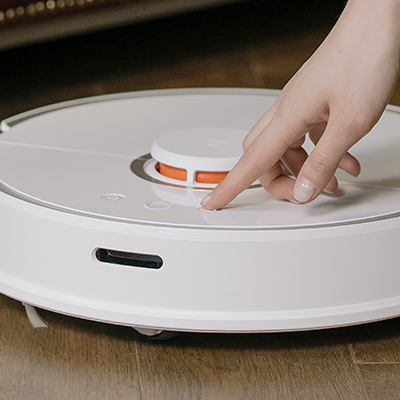 The plan
PRO worked with SLAMcore to understand it's core applications and worked with the team to develop messaging which would easily explain to the media and target audiences what they do. In addition to its funding announcement, we also worked with the SLAMcore team to develop newsworthy angles, that would land in higher tiered tech media.
The result
The announcement was featured in 78 different media outlets. Including TechCrunch; PitchBook; Venture Beats; Tech.EU and Sifted's newsletter. This is in addition to landing in the trade's publications such as New Electronics and Robotics247.
78
different media outlets