The brief
PRO was approached to create opportunities for the founder of Thorpe Abbotts Capital to showcase his investment insights and viewpoints internationally, especially in the US and Europe. The goal was to increase the awareness of a new hedge fund.
Small hedge funds don't get much media attention. And as Thorpe Abbotts Capital did not yet exist when we started working with them, the brand would have to be built from the ground up.

The plan
The Founder of Thorpe Abbotts Capital is an Associate Fellow at the University of Oxford's Saïd Business School and a behavioural economist. We were able to use his standing to secure an expert contributor column at Forbes in which he commented on investment analysis methods and gave insights into breaking trends. We also pitched the European, US and Asian financial broadcast shows.
We arranged live interview slots at CNBC and Bloomberg (both TV and radio), and the founder soon became a regular contributor. This was supported by regular media outreach based on fund news.
We worked out a program of media training to ensure that our client was well placed to deliver insightful commentary in a way that would be attractive to the broadcasters.
The founders' busy schedule restricted us to less sociable hours, but this proved advantageous as it worked well for most US-based fund managers. We were able to identify open slots through close relationships with producers and bookers.
Assisting with more than just content and PR, we worked with the designer on the content of a new website.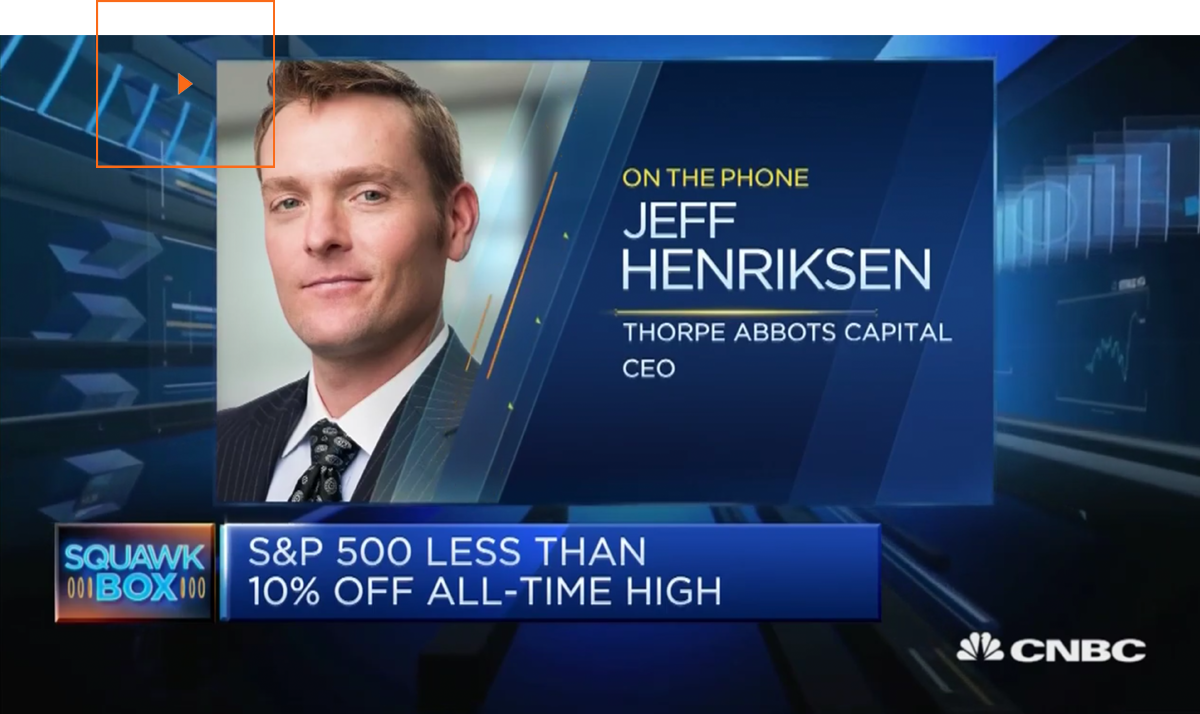 The result
The main result was a monthly column on Forbes, and monthly appearances on both CNBC and Bloomberg, a level of publicity normally only available to much larger financial institutions.
Monthly
on Forbes, CNBC and Bloomberg